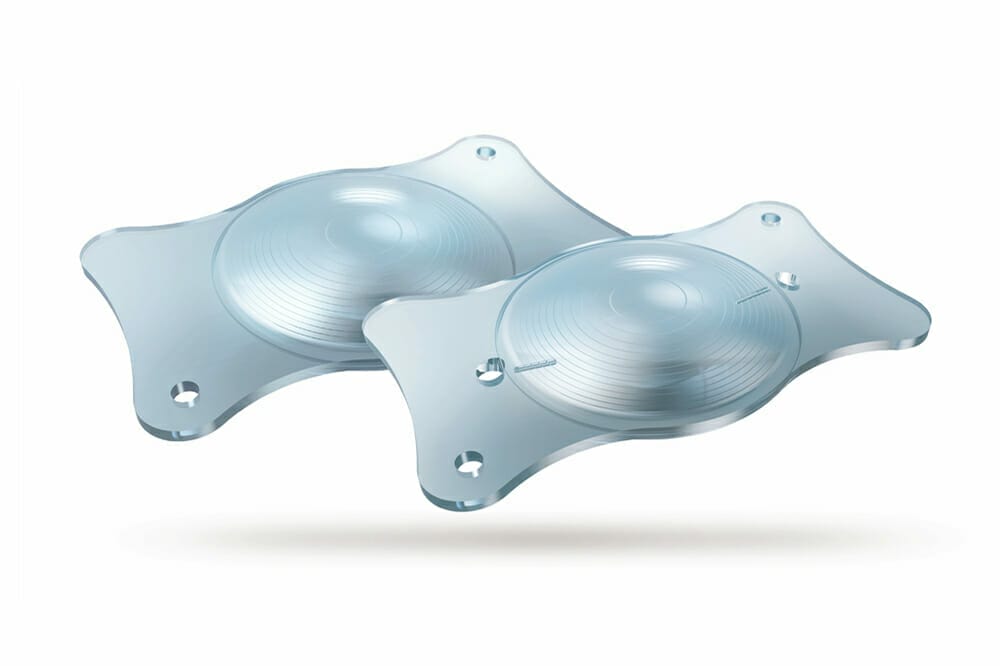 At Lara, Zeiss' extended depth of focus intraocular lens (IOL) which is also available in toric, is designed to provide a high degree of spectacle independence, and to induce less visual side effects compared to multifocal IOLs, enabling excellent vision over a wide range of focus.
The Zeiss At Lara optical design and patented Smooth Microphase (SMP) technology minimise light scattering and thus visual side effects for more visual comfort, especially at night. This allows you to address the different needs of new patient groups with a premium solution.
Choose between the Zeiss At Lara family or another presbyopia correcting option – the Zeiss At Lisa tri family – according to each patient's desired level of spectacle independence, their individual habits and preconditions, and their sensitivity to visual side effects.
Contact: Zeiss Account Manager