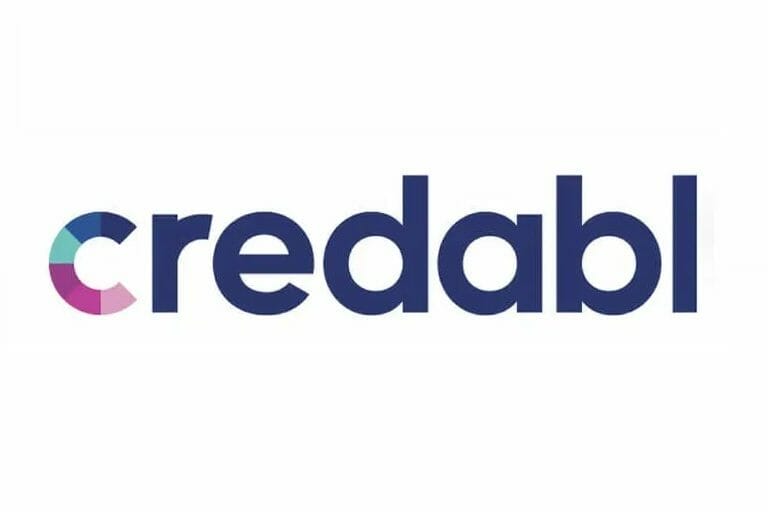 So, you have a vision for your new optometry practice… and it's filled with incredible ideas and aspirations.
In this article, Stafford Hamilton, CEO of Credabl advises you on how to make it a reality.
Starting a business – of any description – begins with writing a business plan.
Essentially, this is your roadmap for how you intend to structure, run and manage your optometry practice, in order to travel in the direction that ultimately leads the business to success.
Putting your business plan into writing – then taking it further and putting it into action – means it will involve a level of detail and identify multiple factors to consider, perhaps a few that you didn't necessarily think of when you first started dreaming about it.
While not compulsory, a business plan is a great way to map out and refine your specific intentions for the short and long term. Importantly, it's also incredibly helpful when it comes to applying for a loan.
Including these five areas in the business plan for your practice will help a lender with your loan application:
1.Practice Vision
Include a brief biography about yourself, your skill sets, and how long you have been practising as an eye health professional. What services are you looking to provide? What will make your practice different to everyone else's?  What will make patients choose you and  encourage your loyalty? What is your competitive advantage and what else makes you unique?
2. Practice Location
Will you be a sole practitioner working in or on your business? Or will you look to have associates working with you? If so, does your current space allow for future growth? Will you provide easy access to parking or public transport for your patients? What size space do you need? What are your lease terms if you are looking to rent?  Is there an opportunity to also secure the premise to ensure the longevity of your practice?
3. People and Processes
It's important to create a positive experience for patients at every touchpoint you have with them. From an efficient booking system and reminders to a smooth check-in and check-out process, as well as a reliable medical record system, you need to invest in the right people and processes to achieve this. So provide the details around these aspects, allowing your lender to be able to clearly imagine the experience as they read your business plan.
4. Demographic Intel
Understanding your patient demographics and featuring these details in your business plan is important, as this level of insight will influence what services are in demand. This may include the spending habits of the population in the area. Are they young families, singles, or elderly? What exactly are they looking for in terms fo eye care and what is it that will keep this cohort coming back? This can also help you gauge your operating hours plus your patient fees and charges, ensuring your practice is suitable for that demographic.
5. Marketing
They say you can have the best product in the market, however, unless you actively let people know about it, how will they find you? As an eye health practitioner running a business, you need to make patients aware of what your areas of professional interest are and how your skill sets can help them. You may also need to build a referral network. In the evolving digital age, most patients look up their optometrist or ophthalmologist online before they book their first appointment – so your virtual presence via a website or social media platforms, and an online booking app, can greatly influence patient volumes. Be sure to cover your marketing ideas in your business plan.
Hot Tip
In contemporary eye care practice, strategic thinking and planning are as essential as your business' financial budgeting and reporting. Additionally, you'll need to develop processes and measures to assess outcomes of your planned initiatives… in doing so you will identify further opportunities to adapt and grow.
Our hot tip is to identify where you can grow organically when you are first starting out, as there are many uncertainties around putting your dream practice into a reality.
Remember, a business plan is your go-to in both the good times – your indication that you're on the right track – and the bad – redirecting you back to your objectives or pivoting your plans in order to reach the final destination.
The Credabl team is available to answer your questions on preparing a business plan and arranging finance for your new practice.
Visit: www.credabl.com.au