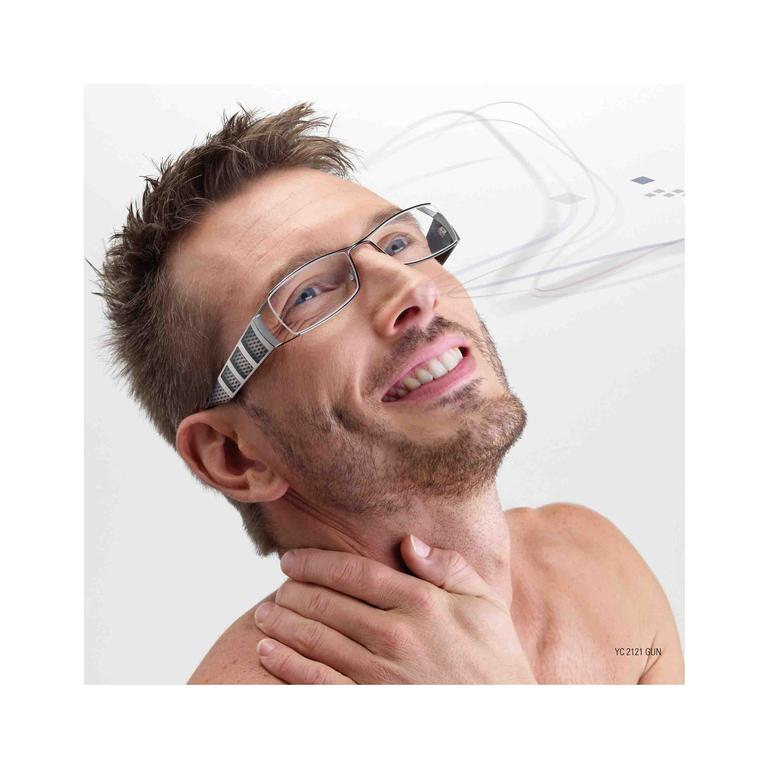 Yves Cogan has been designing eyewear since 1994. His latest collection is inspired by architecture, furniture and automobile designs.
"It is a very chic, easy-to-wear frame line," states Yves Cogan, "The design is never too crazy or too much. It is a product that stands for its good-ftting and elegance."
Cogan uses a range of vibrant colours to bring a "splash of cheer into these dark days". The front uses more muted tones in contrast to the more daring colours on the temples, where two very fresh looking shades create the effect of a lining and are toned in with the front.
Cogan's easy-to-wear eyewear gives excellent lateral vision. The hinges are concealed from the front and the angle of the trim gives a much lighter look to the face.
This is the collection for customers looking for that splash of famboyance in their eyewear.
For view the range online go to: www.yvescogan.com or to see the collection contact the distributor, Mimo, on (AUS) 02 9970 1800.
[/vc_column_text][/vc_column]