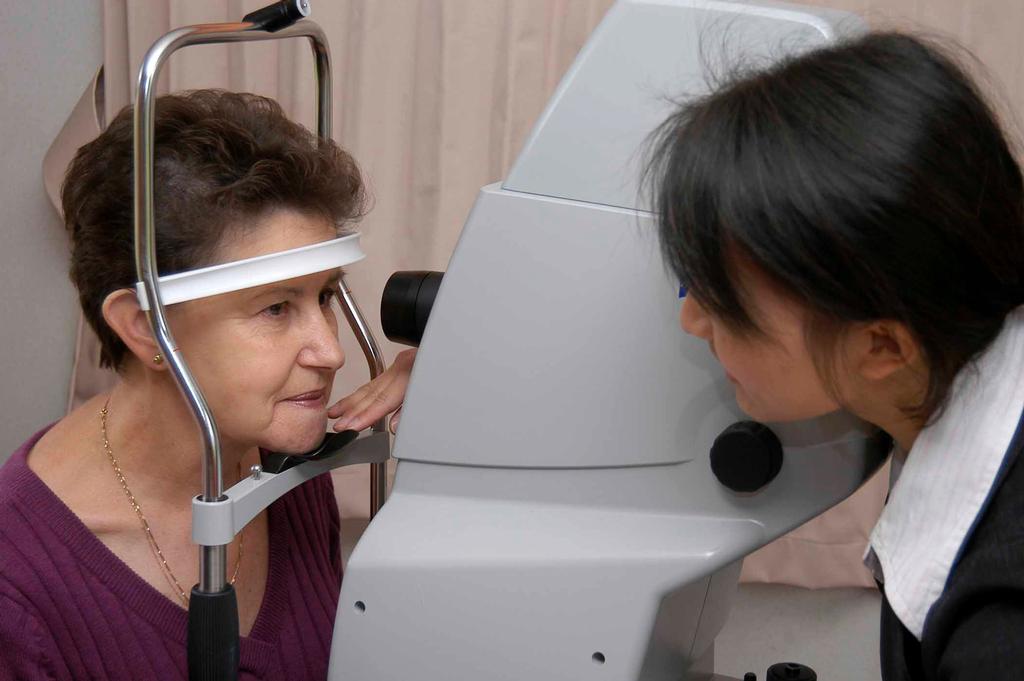 The Vision Van is again on the move, crossing the Bass Strait to visit Tasmania for the first time, where it began its third Age-related Macular Degeneration (AMD) screening tour.
Following its Tasmanian journey, the Vision Van spent the next ten weeks travelling to towns throughout Vic, ACT, SA and NSW, visiting a total of 28 regional towns. So far, the Vision Van has screened a total of 2,300 Australians at risk of AMD. The latest results from its second journey, which ended in June, confirm the community initiative continues to detect signs of AMD in one-in-eight Australians, closely reflecting data from the largest eye assessment study showing one-in-seven people over the age of 50 are affected by AMD.
Possible signs of AMD have now been detected in 302 Australians following both tours. This is a significant number considering early detection is critical to saving sight and with most of these people living in rural areas, many would have had limited access to optometry care.
Importantly, the Vision Van continues to achieve its goal of increasing public awareness of the disease, as after two tours, around five million people have now heard about AMD and the importance of regular optometry visits for Australians over 50.
"I am thrilled the Vision Van is embarking on its third journey," said Dr. Paul Beaumont, founding director of the Macular Degeneration Foundation (MDF). The Vision Van is crucial to raising awareness about the critical need for Australians over 50 to have their macula checked regularly," he said.
Throughout its first two tours, the Vision Van covered 23,500 kms across six States and Territories, and visited 65 regional towns. This third journey saw the Vision Van travel an additional 6,300 kms.
"The screening results achieved by the Vision Van confirm that the sight of a number of older Australians has been potentially saved. I am confident the Vision Van will continue to achieve similarly successful results into its third phase," said Mr. Robert Guest, Chief Executive Officer, Royal Australian and New Zealand College of Ophthalmologists (RANZCO).
The Vision Van is a joint collaboration between the Macular Degeneration Foundation, RANZCO, Optometrists Association of Australia, The Pharmacy Guild of Australia, and Novartis Pharmaceuticals. It is supported by Carl Zeiss Pty. Ltd., Designs for Vision and Custom Fleet.
[/vc_column_text][/vc_column]