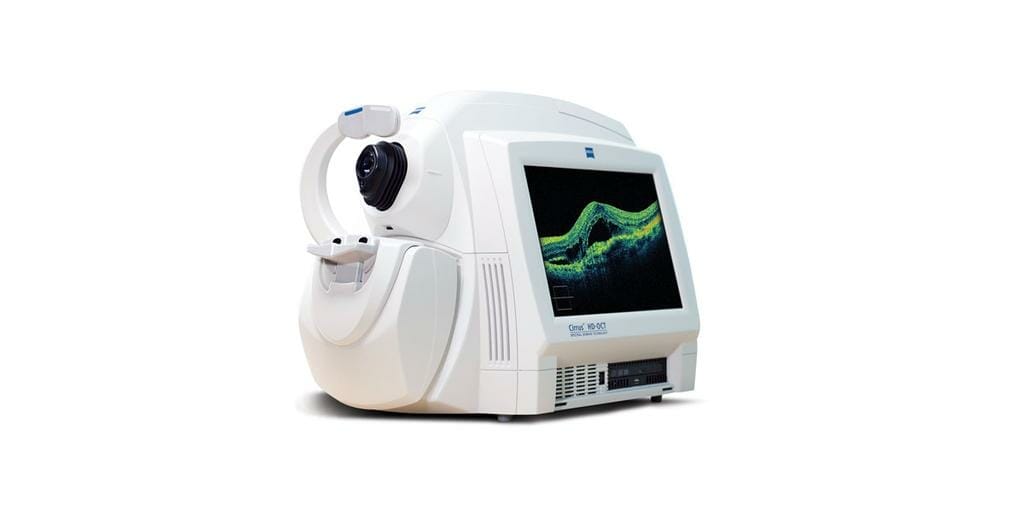 Carl Zeiss is releasing a new version of software for its Cirrus HD-OCT.
The Version 6 software promises two new analyses for glaucoma. Ganglion Cell Analysis evaluates the thickness of the ganglion cell plus inner plexiform layers using Cirrus macular cubes. Measurements and superpixels in Deviation Maps are compared to normative data. Guided Progression Analysis now covers optic nerve head parameters in the same analysis along with RNFL.
For retina, Advanced RPE Analysis identifies and automatically measures the area and volume of elevations to the RPE layer. It can also automatically segment and measure areas in which the OCT beam penetrates and illuminates the tissue below the RPE. The distance of the closest such area to the fovea can be measured.
As well, Enhanced Depth Imaging is a new mode available with the HD Raster scan.
For further information contact Carl Zeiss: (AUS) 02 9020 1399.