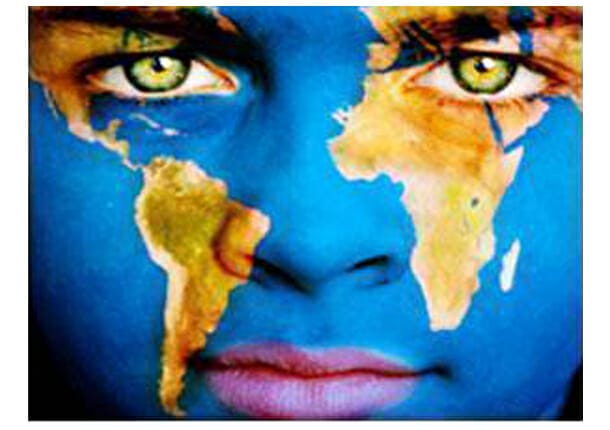 Today, World Sight Day (13 October 2011), is the international day of awareness to focus attention on the global issue of avoidable blindness and visual impairment.
According to the World Health Organisation (WHO) about 284 million people are visually impaired worldwide: 39 million are blind and 245 have low vision.
About 90 per cent of the world's visually impaired people live in developing countries, with cataracts remaining the leading cause of visual impairment. The Asia-Pacific region accounts for 73 per cent of moderate to severe visual impairment and 58 per cent of blindness.
The Royal Australian and New Zealand College of Ophthalmologists (RANZCO) contributes to the reduction in avoidable blindness and visual impairment in Asia-Pacific by engaging with educational institutions in the region to help ensure high quality ophthalmic education and professional standards for eye care in the Asia-Pacific region. Additionally, it contributes as a member of the advocacy peak bodies Vision2020 Australia and the International Agency for the Prevention of Blindness (IAPB).
RANZCO says its partnership with the Pacific Eye Institute and Fred Hollows Foundation New Zealand further strengthens the Institute's capacity to train world class eye doctors from across the Pacific. The College is also engaging others elsewhere in the Pacific islands region, as well as Cambodia, Vietnam and Timor Leste to further contribute to ophthalmic education and professional standards.
While the number of people visually impaired from infectious diseases has greatly reduced in the last 20 years globally, the incidence of trachoma in Australia's Indigenous community remains a priority concern.
In this regard RANZCO will seek further engagement with communities, ophthalmologists working in indigenous communities and abroad, and other stakeholders to contribute to the eradication of the disease.
For further information contact RANZCO on (AUS) 02 9690 1001.