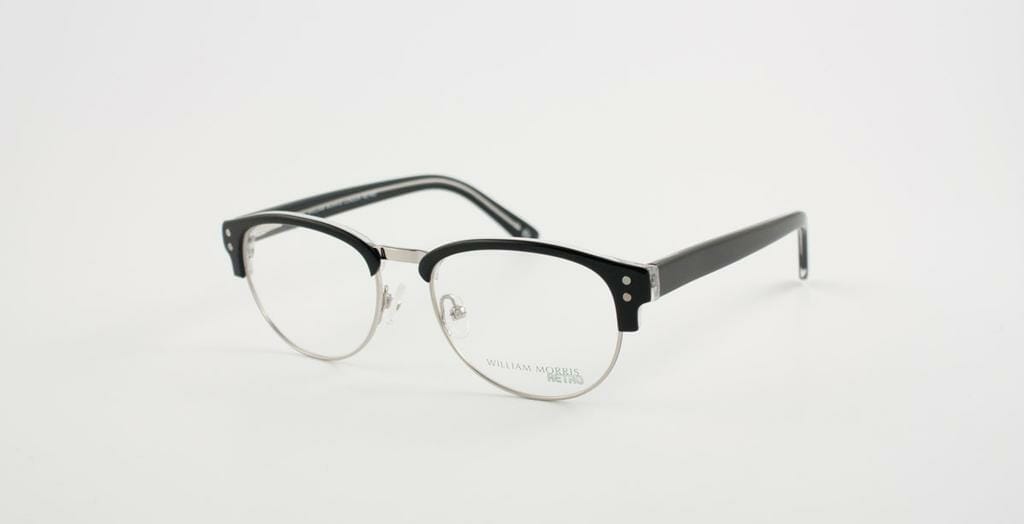 At Silmo this year William Morris London smashed all records with business up 27 per cent.
Despite the soaring temperatures, the crowds flocked to the new William Morris booth with the champagne flowing in the hottest Paris weather for 100 years.
The booth was designed as an 80s nightclub and had a chrome retro feel, bringing back shades of Studio 54 (the hugely popular discotheque located in Manhattan from 1977 until 1991).
William Morris London has modern retro designs and a drive for cutting edge fashions along with unique colour finishes for every market.
For more information on the William Morris range, contact Frames Etcetera on (AUS) 08 9248 1882