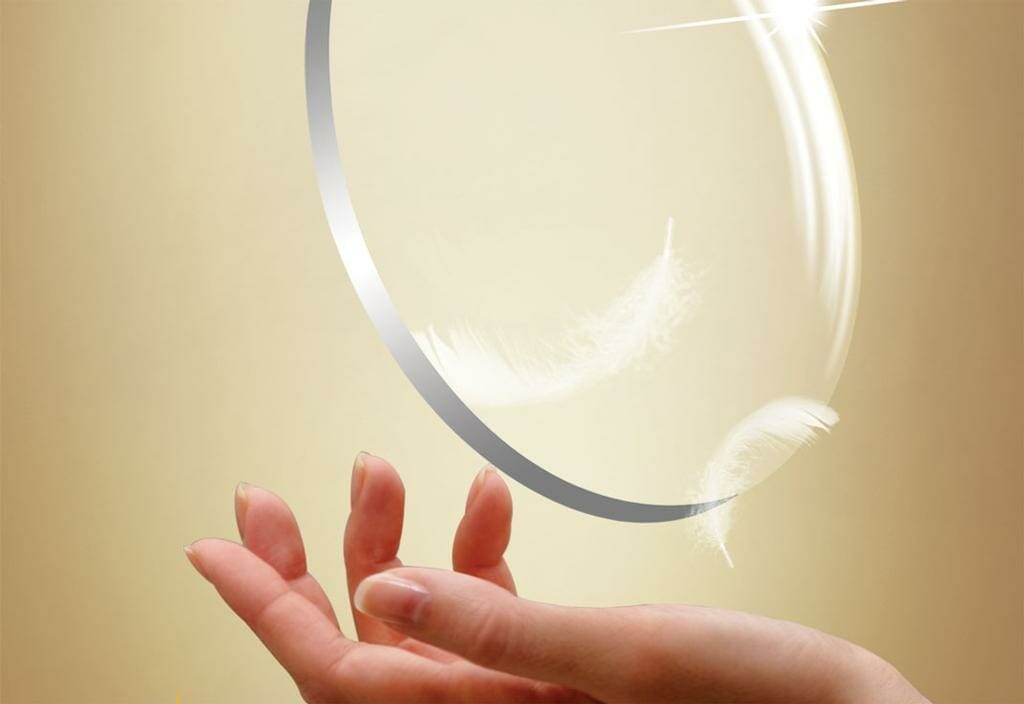 Bonastar has released a new 1.74 double-sided aspheric lens that can reduce the astigmatism both in C power direction and S power direction and the distortion at periphery area. As a result, uncomfortable phenomena can be minimised and clear sight provided.
The company says problems caused by high index material have been solved by taking advantage of Asahi-Lite's advanced technology. As a result, these new lenses are remarkably thinner, flatter and lighter than ever before.
Well-balanced material properties that consist of 33 Abbe number and 1.47 specific gravity have been realised by pursuing the highest index. The YI value has also been well controlled.
For more information contact your Bonastar account manager: (AUS) 02 9310 1688.