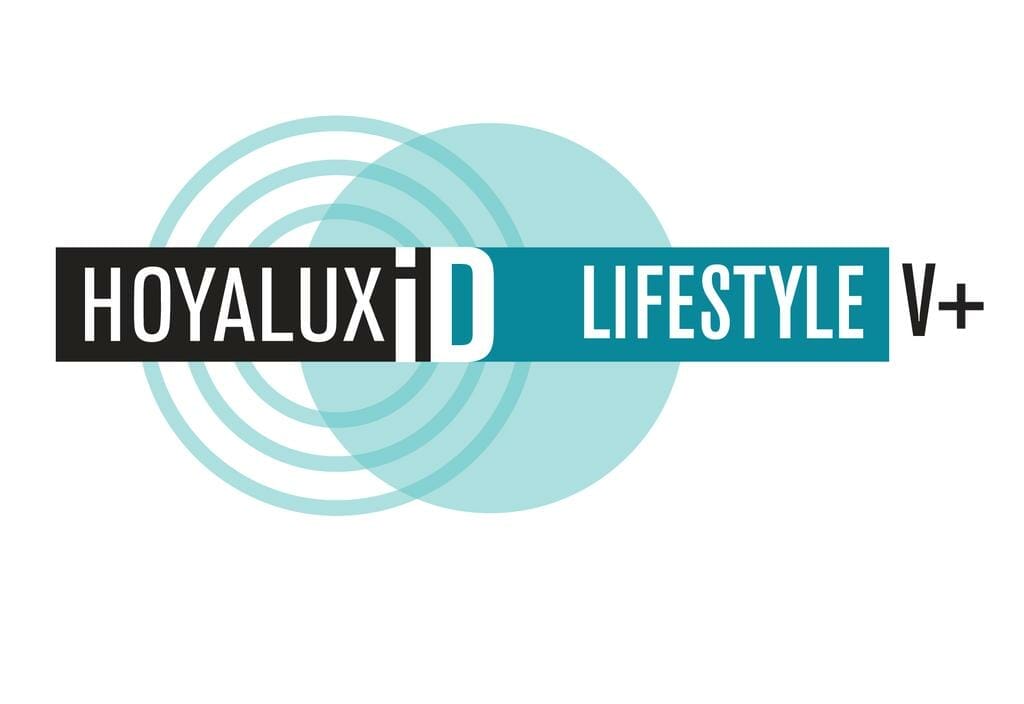 Hoyalux iD LifeStyle V+ is HOYA's latest progressive lens, and it's been designed based on feedback about customer ordering behaviour plus extensive data analysis of MyStyle iDentifier.
This new lens maintains all the existing characteristics of the successful Hoyalux iD LifeStyle design as well as a new FreeForm aspherisation technology and progressive distribution. Additionally, it has new base parameters and reference power integration.
To better match the individual's visual needs, Hoyalux iD LifeStyle V+ is offered in two design variations: iD LifeStyle V+ Harmony, an all-round lens with comfortable progressive distribution; and Hoyalux iD LifeStyle V+ Clarity, a dynamic lens with a primary focus on distance vision.
Contact HOYA Lens: (AUS) 1800 500 971or (NZ) 09 630 3181