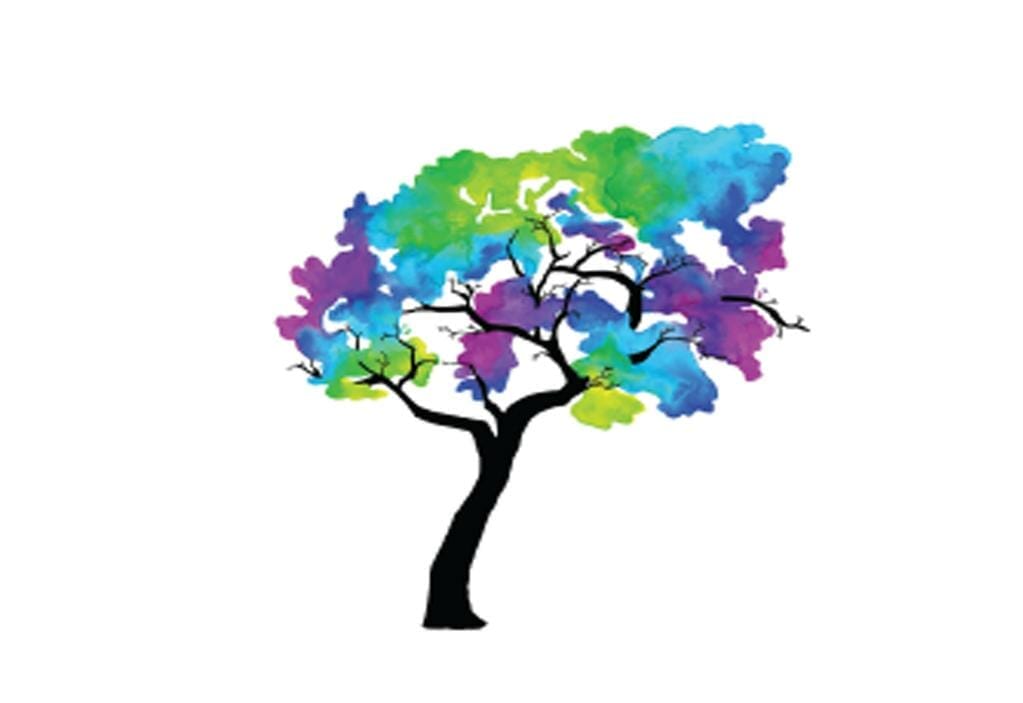 CooperVision is committed to building the optometrist-patient relationship. This means CooperVision does not promote its contact lenses direct to patients. Building practice-patient loyalty is the ultimate challenge in the face of growing physical and online competition.
CooperVision provides optometrists with a package of tools, collectively known as CooperVision first, which drive patient loyalty to the practice, keeping patients coming back and contributing to the profitability of their business. It includes services such as Patient Express direct delivery, and the Internet Price Promise, which allows optometrists to match internet prices while maintaining a 30 per cent margin.*
They have recently added to this portfolio of services an SMS reminder service ("time to change your lenses"), email marketing tool, online business review and a practice locator.
These, plus a wide range of other practical and powerful services, can be the difference between a loyal patient and a lost patient.
To find out more about CooperVision first go to: www.coopervision.net.au and access the practitioner site or contact your CooperVision Business Development Manager. *Conditions apply.