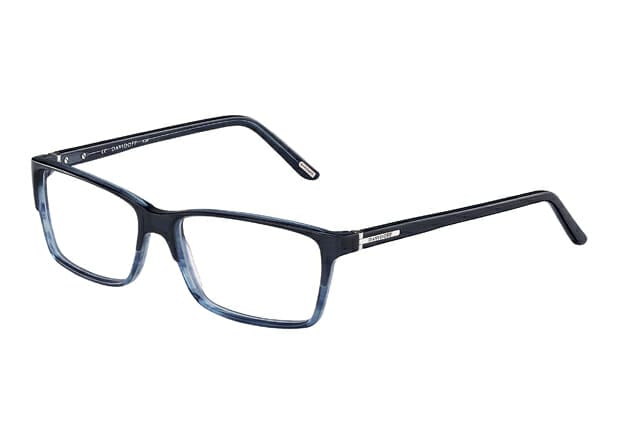 More than just a name, the Davidoff fashion brand embodies the philosophy of independent originality and affluent exclusivity. So too does the brand's eyewear collection, which exudes contemporary styling with designs that skilfully incorporate the current trends from international fashion.
This collection is renowned for its uncompromising quality combined with unique colour combinations and impressive design. Frames are constructed from the finest materials available, among them stainless steel, acetate and pure titanium.
Highly detailed surface designs, striking shapes and on-trend colour schemes deliberately target the fashion conscious man who expects only the very best from everything they buy. Pictured here is Davidoff model 92008-6446.
For more information contact VMD: (AUS) 07 5594 9845.