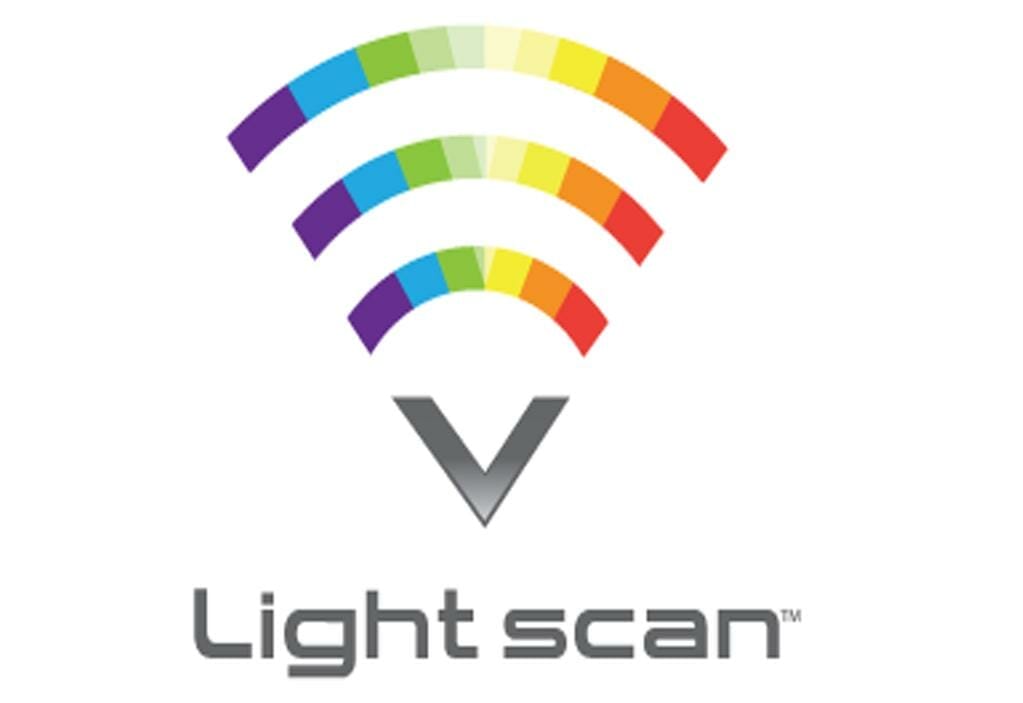 Crizal Prevencia is the first lens to offer selective protection against harmful blue-violet light and UV rays.
These new lenses from Essilor protect patients' eyes from this high energy light that contributes to retinal cell degeneration, while allowing beneficial blue-turquoise light to pass through.
This is a new category of preventive lenses developed thanks to Light Scan, an exclusive technology that filters light selectively:
by transmitting beneficial blue light to aid in non-visual
biological functions;
by filtering out harmful blue-violet rays that can contribute to AMD,
and UV, a major cause of cataracts;
while maintaining the transparency of the lens, ensuring an optimal clarity for prescription glasses wearers.
Crizal Prevencia is now available through your local Essilor Laboratory. Contact your Essilor Account Manager.