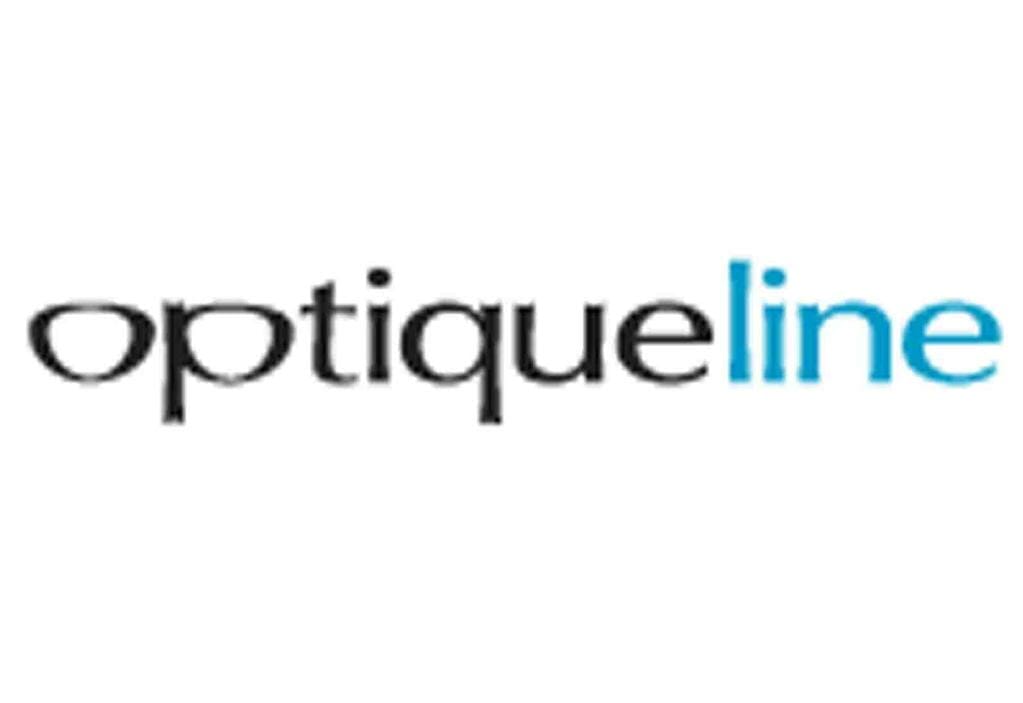 The Optique Line website is designed for simple navigation and is compatible with all new browsers.
This is a one-stop-shop for all your frame requirements, with an option to search for frames by brand, colour, material and construction.
Optique Line's focus is on delivering quality images that give an accurate impression of the company's products with a 'zoomifier' function, to show finer details. Online members can view the entire Optique Line collection with information that includes colour, price, size, depth and stock availability. Members can also access exclusive news, special offers and sale items. The site offers full online purchasing facilities and same day dispatch.
This month Optique Line is launching a new website with improved functionality. Much more than just an online shop, this exciting new B2B website brings you the complete shopping experience.
Most Popular Products AvailableStepper, Convertibles, Mad in Italy, Aura, Paparazzi