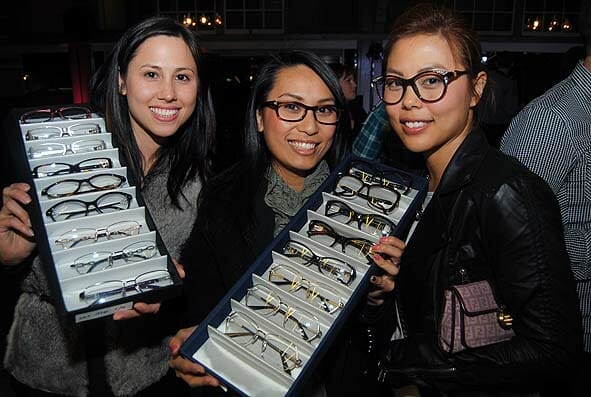 In the stunning surrounds of the heritage Blue Hotel in Sydney's Woolloomooloo Healy launched this year's stunning new sunglass collection. With the sun shining and champagne flowing, customers from all over Australia & New Zealand got the first look at the latest collections from Tom Ford, Roberto Cavalli, Swarovski, Superdry and more.
Simone Roldo from Marcolin Italy and Raphael Rambeau from Lafont Paris were on hand with their expert advice and news on the current European trends as well as fashion editors from Vogue, Harpers Bazaar, GQ & more casting their sartorial eye over the new releases. The response from optometrist and dispensers alike was overwhelmingly positive, many noted the strength of the new Tom Ford collection, cementing it's status as one of the leading brands in the market today as well as the up & coming Swarovski release with it's stunning attention to detail.
mivision's pick of the event was the brand new Superdry sunglass collection, with new commercial styling and price point.