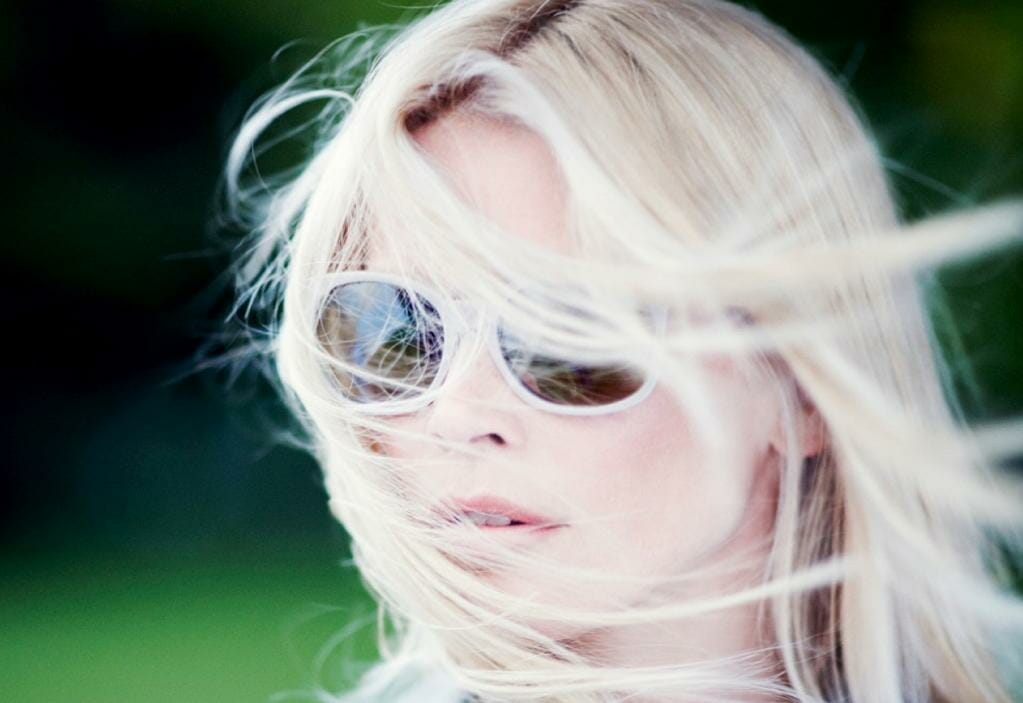 Rodenstock, has announced its first eyewear collection with supermodel and fashion icon Claudia Schiffer in January 2014. The collection 'Claudia Schiffer by Rodenstock' will feature sunglasses and optical frames for women. All eyewear models will be presented for the first time at the Opti trade fair in January 2014.
Oliver Kastalio, CEO Rodenstock Group said Claudia Schiffer's experience and elegance are the perfect match for Rodenstock. "It is a great honour to collaborate with the iconic supermodel Claudia Schiffer. Her impressive career has left an indelible mark in the world of fashion and beauty with her timeless style inspiring women of all ages".
Claudia Schiffer said having grown up with Rodenstock she is proud to have collaborated with the company. "I grew up with Rodenstock being the pinnacle of quality in sunglasses and lenses. Therefore they are the perfect partner and I can't wait for the world to see why I chose them. Combining my design ideas and their eyewear expertise I am proud of the collection we have created together".
The 'Claudia Schiffer by Rodenstock' collection will roll out globally from January 2014 at selected opticians and retailers.
For more information contact Rodenstock on (AUS) 02 9748 0988