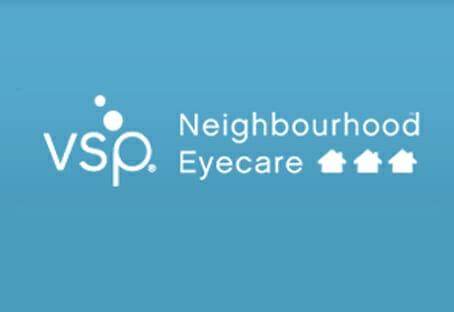 Medibank members who have not claimed their annual vision care rebate have been directed to their local VSP Neighbourhood Network optometrist, as part of a joint direct marketing campaign between Medibank and VSP.
Additionally, a television commercial, which aired in Victoria, offered viewers a special promotion on designer eyeglasses or prescription sunglasses.
Medibank's Executive General Manager, Laz Cotsios, said the campaign reinforced "the importance of regular eyecare and the high-quality care services provided by VSP Neighbourhood Eyecare network optometrists".
Early in 2013 Medibank members received communications and advertisements were placed in newspapers to introduce the VSP / Medibank relationship.