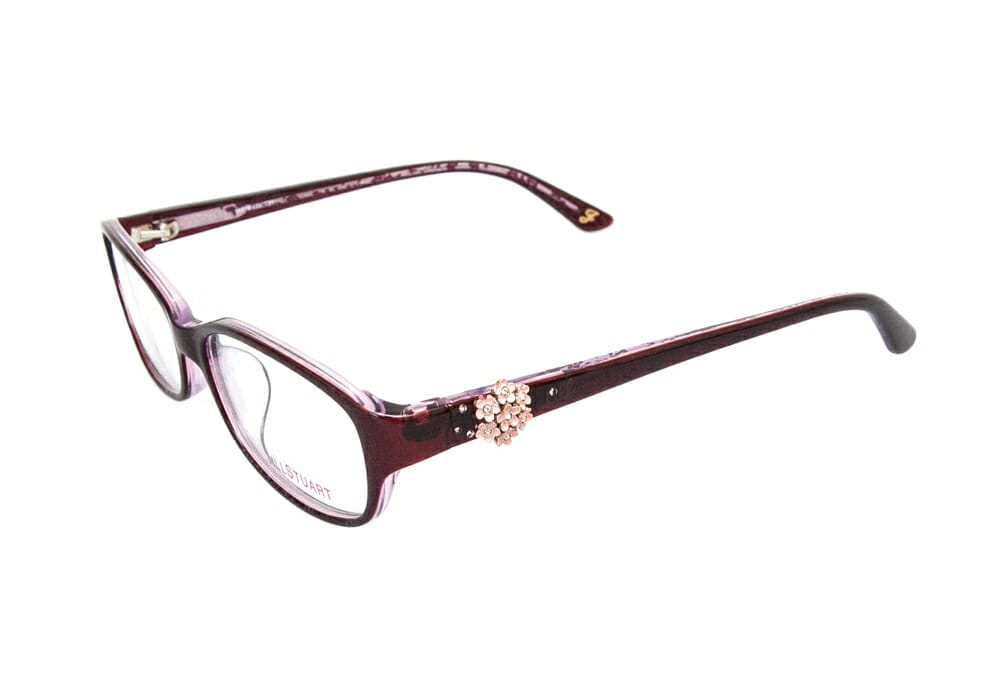 Jill Stuart's career in fashion began at the age of 15, when she began selling belts and bags to a major American department store. She launched her personal fashion label when she opened her first boutique in New York in 1988, featuring innovations such as the fashion backpack, cocktail mini dresses and plaid kilt skirts.
At the turn of the century, Stuart expanded her business into the international market and also began designing eyewear. Stuart's wide range of apparel and accessories has featured prominently in major Hollywood movies, such as the 1995 hit Clueless, and worn by A-listers such as Alicia Silverstone, Cameron Diaz, Natalie Portman and Lindsay Lohan. With more than 500 stores globally, Jill Stuart's international success is evidence of her incredible fashion appeal.
Jill Stuart eyewear is distributed exclusively in Australia by E-Dimension.
Contact E-Dimensions (AUS) 03 9899 2375