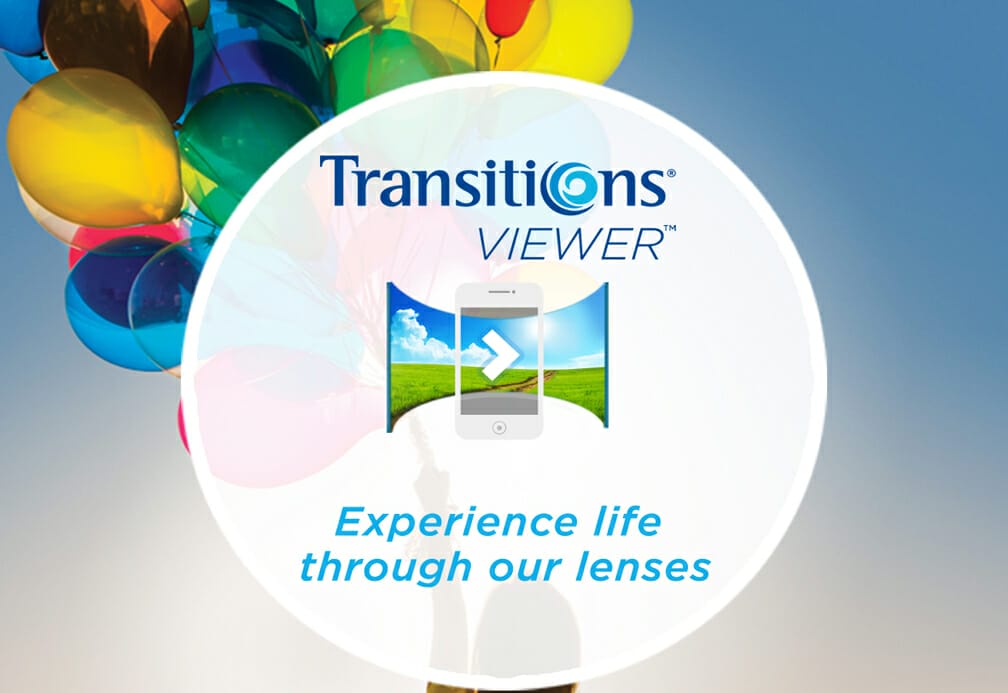 Transitions Optical's Viewer is receiving positive feedback from both eye care professionals and glasses wearers.
Transitions Optical Marketing and Retail Services Manager for Australia and New Zealand, Kerry Sanders, says testing for the new Transitions Viewer demonstration tool has shown it not only creates a deeper product understanding, but also motivates consumers to want to learn more, driving them to visit their eye care professional.
"Optometrists and optical dispensers have told us how useful they see this type of demonstration being for their patients and their practice," says Ms Sanders. "It builds on the opportunity the industry has to grow their businesses with the Transitions family of products and new Transitions Signature VII lenses."
Transitions' Viewer is available online: www.transitions.com/viewer and can be used on a laptop, desktop, tablet or mobile device allowing for pre-appointment and in-office product education.