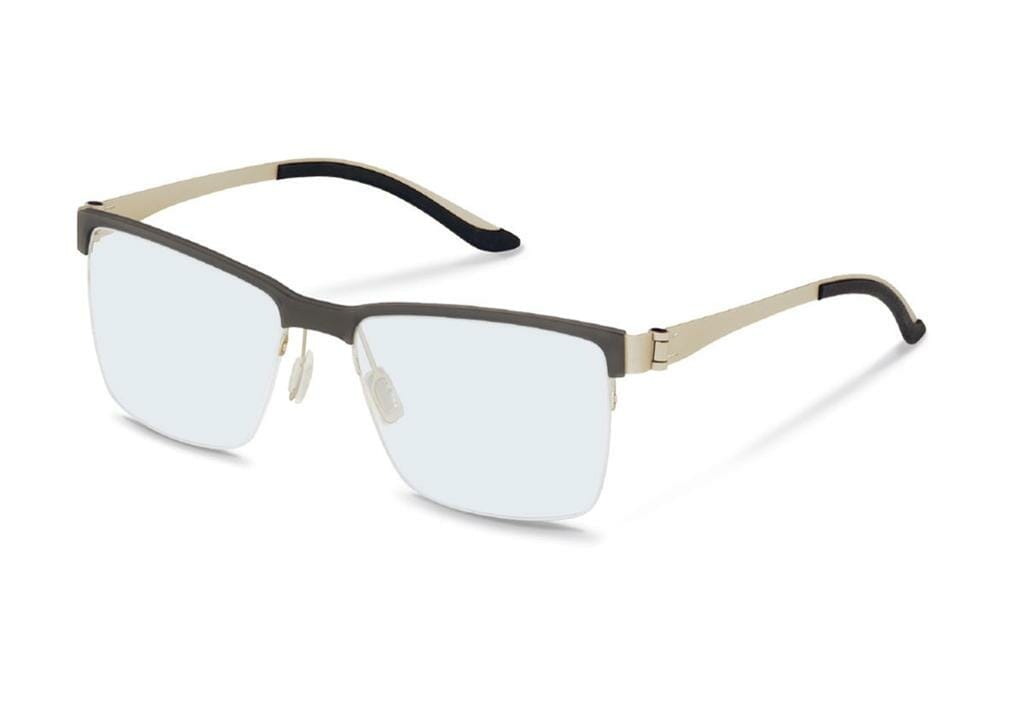 Mercedes-Benz Style and Rodenstock have launched a new collection of sunglasses and spectacles that's set to catch every eye.
The inspiration for this new collection originated in the Mercedes-Benz design philosophy where the focus is on "opulent clarity as an expression of modern luxury". Clear forms, thrilling proportions and conscious use of highlights give products from Mercedes-Benz Style a unique, unmistakeable design.
Expect to see matt surfaces, extremely light materials and interesting patterns in combination with a diversity of frame colours and selected lens colours. Another highlight is the innovative hinge solution that ensures pure wearing comfort. Pictured here is model M2048 C.
Contact: Rodenstock (AUS) 02 9748 0988