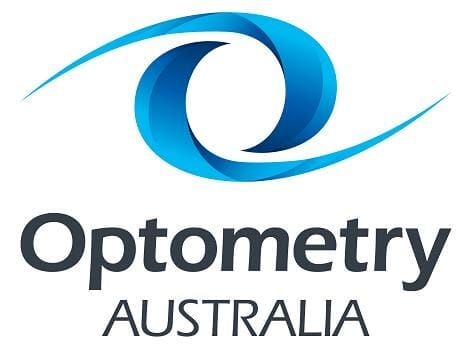 Optometry Australia will seek a Pharmaceutical Benefits Scheme (PBS) subsidy for glaucoma medications prescribed by optometrists following the release of revised Guidelines for use of scheduled medicines by Optometry Board Australia, which came into effect on 8 December 2014.
The revised guidelines are the result of an out-of-court resolution to the long-standing legal matter between the OBA, the Australian Society of Ophthalmologists (ASO) and the Royal Australian and New Zealand College of Ophthalmologists (RANZCO).
Optometry Australia National President, Kate Gifford has made it clear that the Association "was not a party to the case or the settlement".
In a statement she said, "Optometry Australia supported the existing 2013 Guidelines around independent optometrist prescribing for glaucoma. However the settlement made between OBA and RANZCO now paves the way for us, on behalf of our members and their patients, to seek PBS subsidy for glaucoma drugs."
She said a submission will be lodged on 19 December and will be heard at the first meeting of the Pharmaceutical Benefits advisory committee in 2015.
"It is anticipated that the resolution of this legal matter and the consequent agreement between the professions on an optometrist's ability to diagnose and prescribe for glaucoma will be of assistance in supporting the application," added Ms. Gifford.
Monitoring Change
Optometry Australia has said it will hold ongoing discussions with OBA around the implementation of the new guidelines and monitor how the guidelines are working in the community. The Association has released advice to help eligible optometrists navigate their way with the revised OBA glaucoma prescribing guidelines.
According to Optometry Australia, "The amended sections refer to treatment of patients with chronic glaucoma; accordingly the amendments apply to optometrists with an endorsement for scheduled medicines".
Ms. Gifford and Optometry Australia CEO Genevieve Quilty emphasised that the revised guidelines allow optometrists to continue to diagnose and initiate glaucoma treatment for their patients, with three stipulations.
"Three triggers for immediate referral have been specified in the revised guidelines: if the anti-glaucoma treatment does not stabilise the patient's condition, if the patient needs ophthalmological assessment for surgical or laser treatment and/or if the patient experiences side effects of initial treatment," said Ms. Gifford.
Advice to help eligible optometrists navigate their way with the revised OBA glaucoma prescribing guidelines is available on the OA website home page.