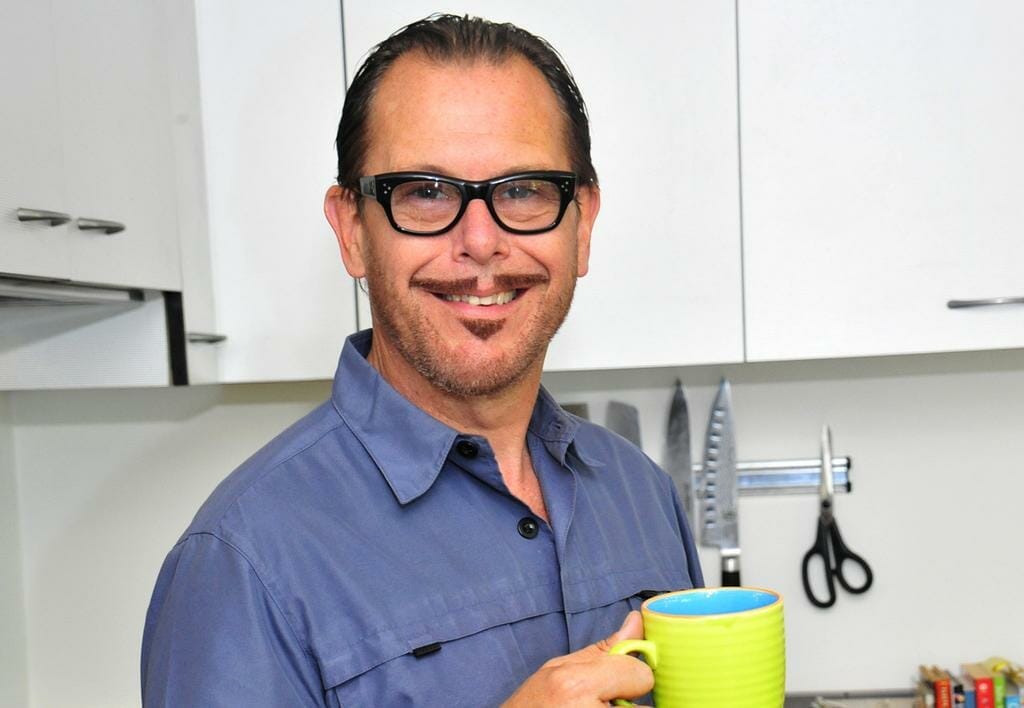 JulEYE, RANZCO's annual community awareness campaign, commences on 1 July with the aim being to encourage all Australians to have their eyes checked.
With Australia sitting behind the rest of the world when it comes to recognising rare diseases, the JULEYE campaign is also asking Australians to donate to help fund critical research into sustainable vision research programs.
CEO of Royal Australian and New Zealand College of Ophthalmologists (RANZCO) Eye Foundation, Jacinta Spurrett said the Foundation funds numerous vision research projects and sustainable patient service programs, both in Australia and across the Asia Pacific. "We are also committed to improving Aboriginal eye health by working with local communities and Indigenous organisations across the Kimberley/Pilbara regions to provide screening, treatment and education. The importance of awareness campaigns such as JulEYE should not be undervalued as they too play a part in saving sight through education and action. In doing all of this incredibly important work, we hope to ultimately eradicate eye disease," she said.
During JulEYE, Sydney-based ophthalmologist and Vice Chairman of The RANZCO Eye Foundation, Professor Frank Martin AM will urge all Australians, parents in particular, to have their family's eyes tested as soon as possible. His message is important because although 75 per cent of vision loss is preventable or treatable if caught early, two out of five Australians are still not having their eyes tested at least once every two years.1
Findings from a Newspoll undertaken for JulEYE last year revealed that nearly half of all Australians had not had their eyes tested in the past 12 months because 30 per cent did not think there was anything wrong with their eyes; 10 per cent had not had time; 4 per cent did not think it is a health priority and another 4 per cent felt thety were not old enough to worry.
Now in its eighth year, the JulEYE campaign is supported by INXS band member and long-standing JulEYE Ambassador Kirk Pengilly; former Dean of law at The University of Sydney and 2011 Senior Australian of the Year, Emeritus Professor Ron McCallum AO; and one of Australia's highest-selling independent musical artists and motivational speakers, Lorin Nicholson. Together they hope to raise greater awareness of the importance of eye health and encourage Australians to discuss their family's eye health history to find out if eye disease is in their genetics.
To donate to The RANZCO Eye Foundation and to support eye health research and sustainable development projects, visit www.eyefoundation.org.au
To join the conversation, go to:http://www.facebook.com/EyeFoundation
1. Commissioned by The RANZCO Eye Foundation and conducted online in May 2014 among n=1232 adults aged 18-64 nationally