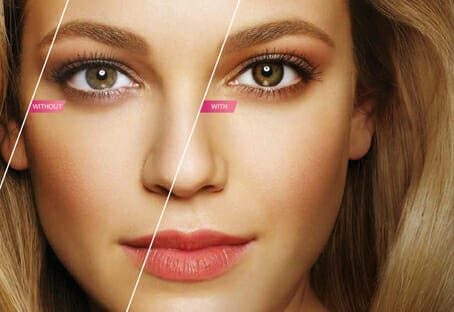 1-Day Acuvue Define contact lenses enhance the beauty of the natural eye. According to Johnson & Johnson Vision Care (J&JVC), these lenses create a more radiant eye in two ways.
Firstly, the unique outer limbal ring – the dark circle that separates the iris from the white of the eye – provides a defining outline to create definition between the iris and the white of your patient's eye.Secondly, iris-inspired designs with light effect patterns add depth and dimension to heighten the appearance and brightness of the eyes.
Like 1-Day Acuvue Moist Brand Contact Lenses, 1-Day Acuvue Define lenses are made out of a breathable hydrogel material to help keep eyes feeling fresh and comfortable. Additionally, the coloured pattern is inside the lens, not on the surface, ensuring that pigments are not in contact with the surface of the eye. J&JVC states that these lenses provide UV protection, blocking approximately 97 per cent of UVB rays and 81 per cent of UVA rays.
Contact: Johnson & Johnson Vision Care (AUS) 1800 736 912