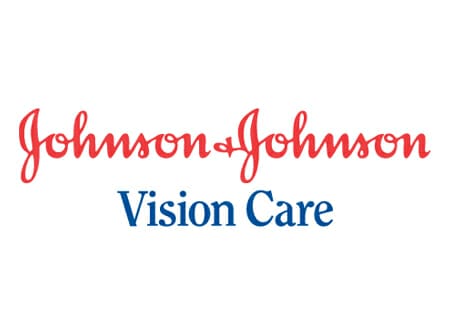 Johnson & Johnson will acquire Abbott Medical Optics (AMO), a wholly-owned subsidiary of Abbott Laboratories, for US$4.325 billion in cash. AMO reported sales of $1.1 billion for 2015. The acquisition will include ophthalmic products in three business segments: cataract surgery, laser refractive surgery and consumer eye health.
"Eye health is one of the largest, fastest growing and most underserved segments in health care today," said Ashley McEvoy, Company Group Chairman, responsible for Johnson & Johnson's Vision Care Companies. He said the acquisition would make J&J "a more broad-based leader in vision care" and enable the company to move into the area of cataract surgery.
AMO is a global leader in ophthalmic surgery and is known for world-class intraocular lenses used in cataract surgery. The World Health Organization estimates that approximately 20 million people are blind from age-related cataracts and that there are at least 100 million eyes with compromised visual acuity caused by cataracts. These numbers are steadily rising due to population growth and increasing life expectancy.
In addition to the cataract business, AMO has advanced laser vision (LASIK) technologies designed to enhance surgeon productivity and correct near sightedness, far sightedness and astigmatism. The acquisition also includes AMO's consumer eye health products – over-the-counter drops for dry eye, as well as multipurpose solutions and hydrogen peroxide cleaning systems for patients who wear contact lenses.
The transaction is expected to close in the first quarter of 2017 subject to antitrust clearance and other customary closing conditions.