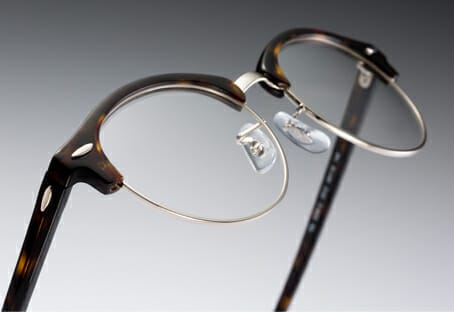 According to OPSM, its BlueGuard lens is the first clear lens with in-built blue light protection.
Speaking of BlueGuard, OPSM President and optometrist Anthea Muir said, "Excessive exposure to the blue-violet light emitted from screens, such as computers, TVs and smartphones has long been associated with a range of eye health and overall health issues including eye strain, blurred vision and sleep disruption.
"The BlueGuard lens was developed to help protect against the possible detrimental impact, long-term exposure to blue light could have on our health."
OPSM's BlueGuard lens offers up to three times more protection than standard prescription lenses. The smart blue filter targets specific blue-violet light wavelengths while letting beneficial blue-turquoise light through, with no impact on colour perception.
Contact: opsm.com.au