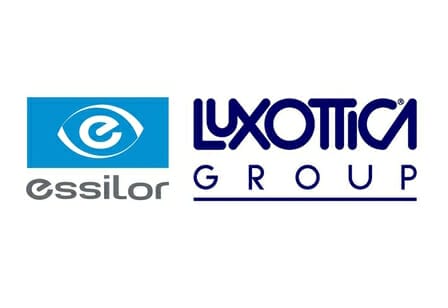 The European Commission has announced an in-depth investigation to assess the proposed merger between Essilor and Luxottica under the European Union Merger Regulation. In a statement, the Commission said it has concerns that the merger may reduce competition for ophthalmic lenses, and will further investigate effects on eyewear.
"Half of Europeans wear glasses and almost all of us will need vision correction one day. Therefore we need to carefully assess whether the proposed merger would lead to higher prices or reduced choices for opticians and ultimately consumers," said Commissioner Margrethe Vestager, who is in charge of competition policy.
Essilor and Luxottica are leaders in the optical industry. Essilor is the largest supplier of ophthalmic lenses, both worldwide and in Europe. Luxottica is the largest supplier of eyewear, both worldwide and in Europe, and has well-known brands in its portfolio such as Ray-Ban and Oakley. Both companies sell their products to eye care practices who then sell finished spectacles and sunglasses to consumers.
Preliminary Competition Concerns
The Commission's initial market investigation raised several issues relating in particular to the combination of Essilor's strong market position in lenses and Luxottica's strong market position in eyewear.
At this stage, the Commission is concerned that, following the transaction, the merged entity may use Luxottica's powerful brands to convince eye care practitioners to buy Essilor lenses and exclude other lens suppliers from the markets, through practices such as bundling or tying. The Commission will investigate whether such conduct could lead to adverse effects on competition, such as limiting purchase choices or increasing prices.
Additionally, the Commission will further assess whether:
• the merged entity would use Essilor's strength in ophthalmic lenses to exclude rival eyewear suppliers from the markets,
• the merger would remove important emerging competition from Luxottica in lenses and from Essilor in eyewear.
The transaction was notified to the Commission on 22 August 2017. The Commission has 90 working days, until 12 February 2018, to take a decision. The opening of an in-depth investigation does not prejudge the outcome of the investigation.