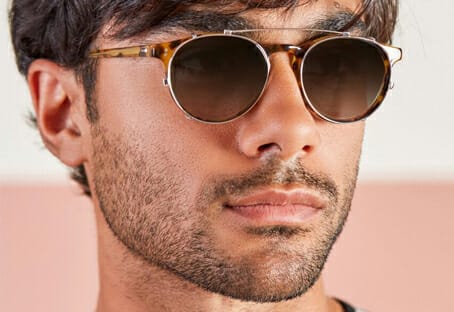 Eyewear clips are back. A new line of modern clips inspired by the vintage 50s urban beach vibe is being handcrafted to order in Los Angeles by David Kind.
Customers are invited to specify all the details they desire, from the clip on shape to suit their frame through to the clip wire and metal colour, the CR39 lens colour, along with options for polarisation and mirror finishes.
Cool and on-point to enhance vision, David Kind clips provide sun protection and instantly change a look.
Visit: davidkind.com/clips