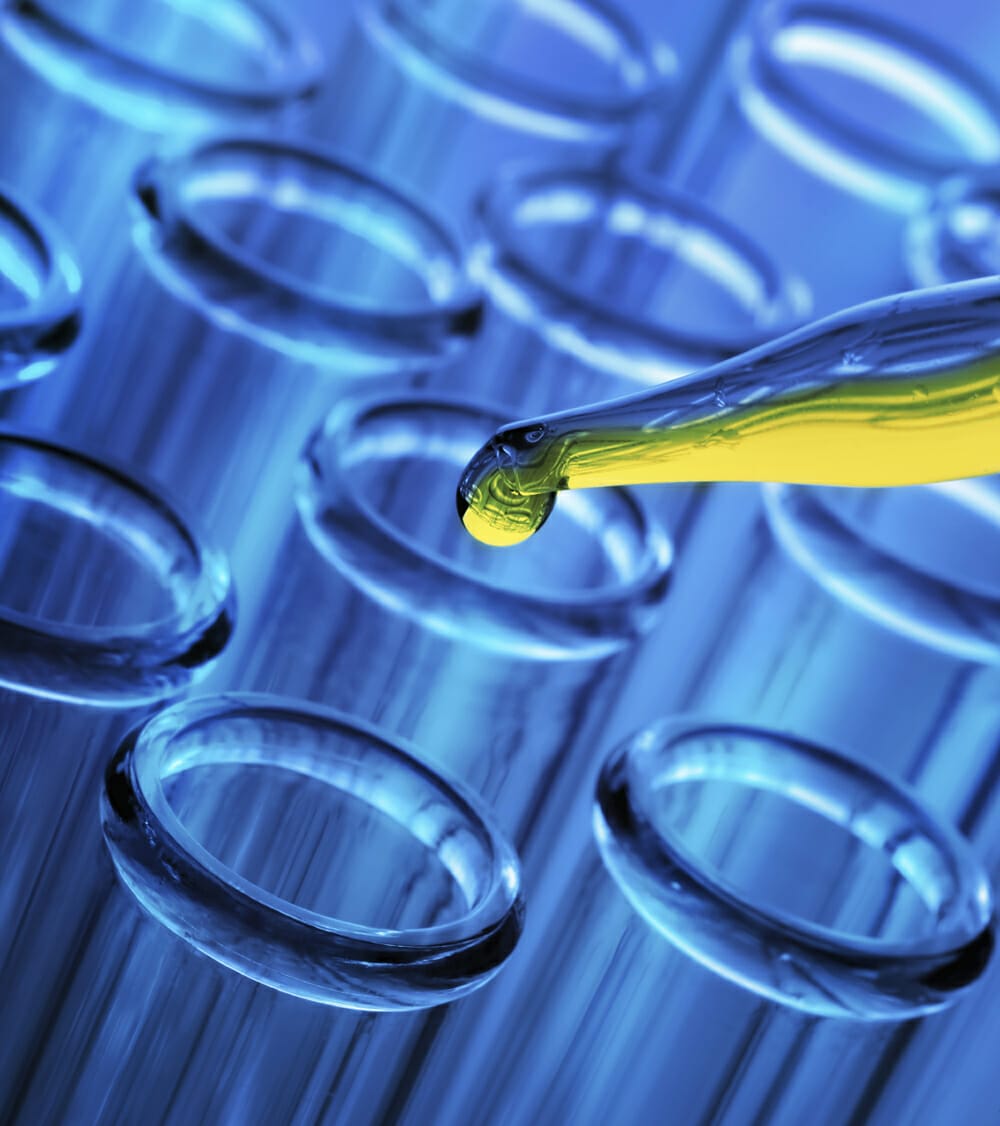 The potential to cure patients outright using single treatment gene therapies may not be a sustainable business model according to GlobalData, one of the world's largest data and insights providers. However, this has not deterred global pharmaceutical companies, Bayer and Novartis, from committing significant investment in research and development into this area of medicine.
Single-treatment gene therapies are being developed after decades of genomics research coupled with DNA sequencing and editing technologies. They differ from typical drugs because they seek to cure diseases in a single treatment, as opposed to treating disease symptoms continuously over time.
The price of these therapies was called to question recently, when it was discovered that a single treatment with Spark Therapeutics' gene therapy Luxturna (voretigene neparvovecrzyl), which is capable of replacing a patient's mutated RPE65 gene to prevent progressive vision loss, costs over AU$1 million for two eyes. An investigation by the Institute for Clinical and Economic Review (ICER) resulted in a report suggesting the price should be 75–82 per cent lower to meet commonly accepted cost effectiveness thresholds.
Single-treatment gene therapies are being developed after decades of genomics research coupled with DNA sequencing and editing technologies
In April 2018, after a strategic review of its rare disease unit, GlaxoSmithKline found that commercialisation of its portfolio of approved and investigational rare disease gene therapies is difficult and agreed to sell them to London start-up Orchard Therapeutics for a 19.9 per cent stake.
David Brown, PhD, Healthcare Analyst at GlobalData, said, "This move indicates a lack of confidence in sustaining a profitable business model in the realm of curing rare disease. It is currently unclear whether gene therapy pipelines will produce sustainable revenue in the long term."
Bayer appears to be unphased by these cautions, having invested around $500 million in a longterm alliance with CRISPR Therapeutics.
"Since 2011, Bayer has supported the sight of Australians and latest research has shown that together with Government, health consumer organisations, clinical community and the broader industry, significant inroads have been made," said a spokesperson at Bayer.
"Bayer has invested over $4.8 million in research initiatives over the last five years. One of these is CRISPR/Cas9 gene editing technology. This technology uses DNA editing to give sight to people born with genetic disorders. The potential benefits of CRISPR/ Cas9 is that gene-editing approaches may allow precise and lasting solutions for many of the mutations that cause inherited retinal disease.
"Currently, early gene therapy trials have begun to show the potential of addressing inherited retinal diseases at the genetic level, but the vast majority of inherited retinal diseases do not have therapies available or in development, creating an urgent need to advance novel treatment strategies."
Novartis scientists are also rethinking the definition of a medicine.
"Our work with small molecules and biological molecules – therapeutic staples – continues, but we're also investigating novel approaches to treating diseases," said Shreeram Aradhye, Global Head of Medical Affairs and Chief Medical Officer, at Novartis Pharmaceuticals. "A new Cell & Gene Therapy Initiative at the Novartis Institutes for BioMedical Research illustrates the breadth and depth of this effort. The initiative brings together scientists engaged in projects that involve genetically reprogramming cells. Researchers collaborate across disciplines, sharing tips and lessons learned to drive the science forward. For some projects, the strategy is to deliver genes to particular cells where they reside in the body. For others, it's to remove cells from the body and alter them in the lab, generating 'living' drugs that can be given to patients.
"Most of this work started in the field of cancer medicines, but we are also collaborating on many projects outside this area. Earlier this year Novartis announced a licensing agreement with Spark Therapeutics to develop an investigational gene therapy, for patients with a particular retinal disease outside the United States.
"No otherwise healthy child should have to go blind due to this devastating disease. Gene therapy is a promising new avenue to potentially address this unmet need," said Mr. Aradhye.
AUSTRALIA'S CONTRIBUTION TO GLOBAL RESEARCH
In Australia, health research and development (R&D) expenditure is estimated to be 1.1 per cent of the global expenditure on health R&D, yet the proportion of world health returns attributable is approximately 3.04 per cent.1
Reference 
1. The Australian Society for Medical Research: Exceptional Returns: The Value of Investing in Health R&D in Australia II. 2008