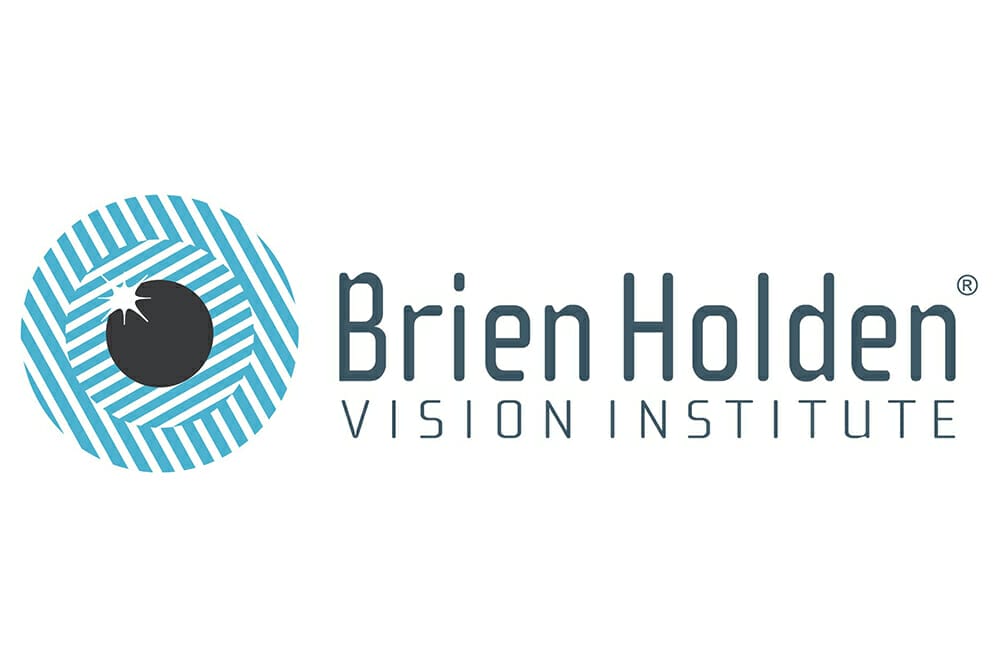 Structural reform at Brien Holden Vision Institute and Brien Holden Institute Foundation will see greater investment in the business, its people and partnerships, and a focus on achieving financial sustainability.
The organisation recently announced the appointment of Yvette Waddell as the Chief Executive Officer (CEO) of Brien Holden Vision Institute and Amanda Davis as CEO of Brien Holden Institute Foundation. Ms. Waddell was formerly the Chief Operating Officer (COO) of the Institute and Ms. Davis was COO of the Foundation.
Both positions were previously filled by Professor Kovin Naidoo, and prior to that Professor Brien Holden.
Ms. Waddell explained that having CEOs dedicated to each part of the business makes sense, because of their distinct but related roles.
"The Brien Holden Vision Institute works on translational research and serves the ophthalmic industry by creating advanced technologies for the industry. It partners with leading ophthalmic companies to create the next generation of products that meet the needs of the market. It is a social enterprise; it channels revenues from Intellectual Property back into research and development of the next big innovation.
"The Brien Holden Vision Institute Foundation is an International nongovernment organisation, and non-profit, that was founded by Brien more than 20 years ago. Its focus is public health solutions for the deficit in eye care services in underserved communities."
She said the new structure would allow each CEO to bring greater focus to the businesses while working to meet the shared vison of the organisations and the expanding needs of the market.
"With two organisations sharing a global vision there are two, often very separate ways, of approaching a problem. Take myopia as an example. The Brien Holden Vision Institute works on ophthalmic products for myopia and works on better practitioner education for myopia management. The Brien Holden Vision Institute Foundation creates access to correction of the condition for underserved communities. Both approaches support achieving our shared goals for myopia and our global vision.
"The role of each business is to provide the best response for the goal. From the Institute's perspective that is a translational research strategy. That isn't different from what we have done before, but we will be focusing more on our individual organisational strategies. Ultimately it will be a response that fits our individual goals and those of our partners," she said.
However, she said, achieving goals will not come at the cost of the business' ability to be responsive to industry demand or make a return on investment.
"We have been market leaders for decades and we take that responsibility very seriously… We carefully monitor the market and speak with our partners and leaders within the industry on a daily basis. We won't change that: in fact, we want to continue to improve on it. We also want to continue to foster some of the industry's most talented people, who just happen to work for us. They are thought leaders and visionaries of our industry. Some have been with us for decades, including Ravi Bakaraju, Head of R&D; Padmaja Sankridurg who heads up the Myopia Program; Arthur Ho, our Chief Scientist and Innovation Officer; and Klaus Erhmann, Director of our Technology. They are our strength and they lead dozens of young researchers and scientists who represent the next generation of industry leaders.
"Perhaps most importantly, we know that when we couple our people with the best in the industry, we get the best results. We plan to ensure this type of world's best collaboration thrives at the Institute."
As Institute CEO, Ms. Waddell said she was ready to meet the needs of a changing market.
"There are more players in the research market, in product development and manufacturing, and still, there is more demand than ever pushed by a very sophisticated consumer market.
"For any business, a broadening competitor field represents a challenge, but the increasing demand of the market is a far greater opportunity for the Institute. We have a long track record and are in a good position to continue to lead. "For us to remain competitive we have to invest in our own business to ensure we are performing well on all levels, giving our staff the right environment and opportunities, partnering with the best, and planning for the longer term to ensure our work is sustainable.
"I will devote myself to giving our team the best possible opportunity to succeed and bring sustainability and balance to our business so that we can grow and respond to market demand. I am so proud to be CEO of the Institute."