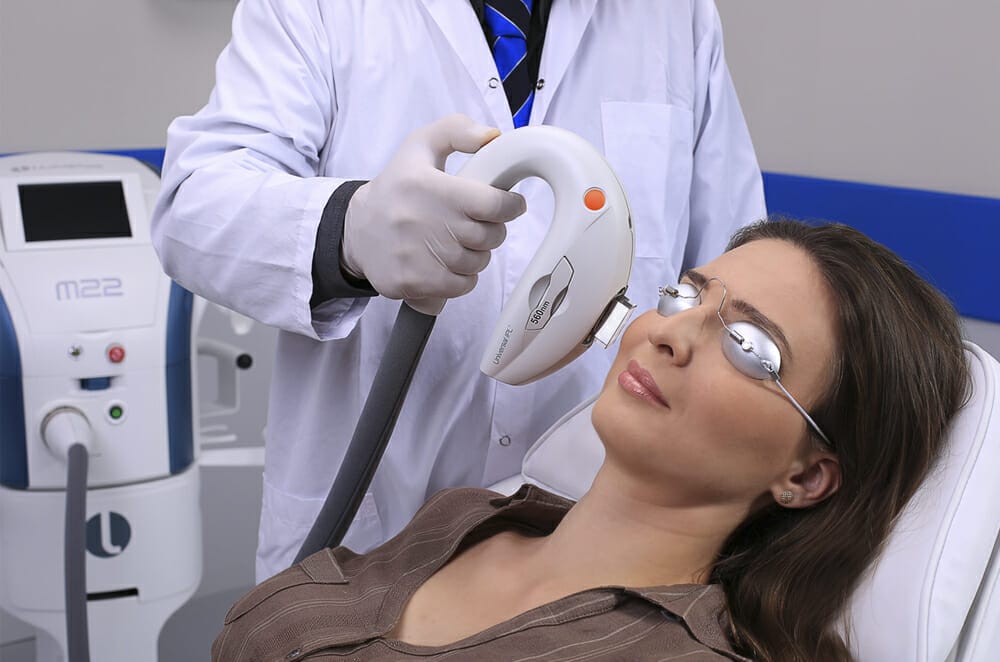 Over 85% of patients with skin and eyelid inflammation also suffer from inflammatory ocular conditions, such as meibomian gland dysfunction (MGD), blepharitis and eyelid telangiectasia.
M22 combines intense pulsed light (IPL) and unique optimal pulse technology (OPT), and is intended to treat 20 different skin indications, including rosacea and other skin inflammatory conditions.
The Lumenis M22 is reliable – the energy you choose is the energy you get; safe – energy is equally distributed over the entire pulse, with no energy peaks that may lead to undesired effects and no energy drops that result in mistreatment; and it delivers reproducible results.
Contact: Lumenis (AUS) 1800 586 364