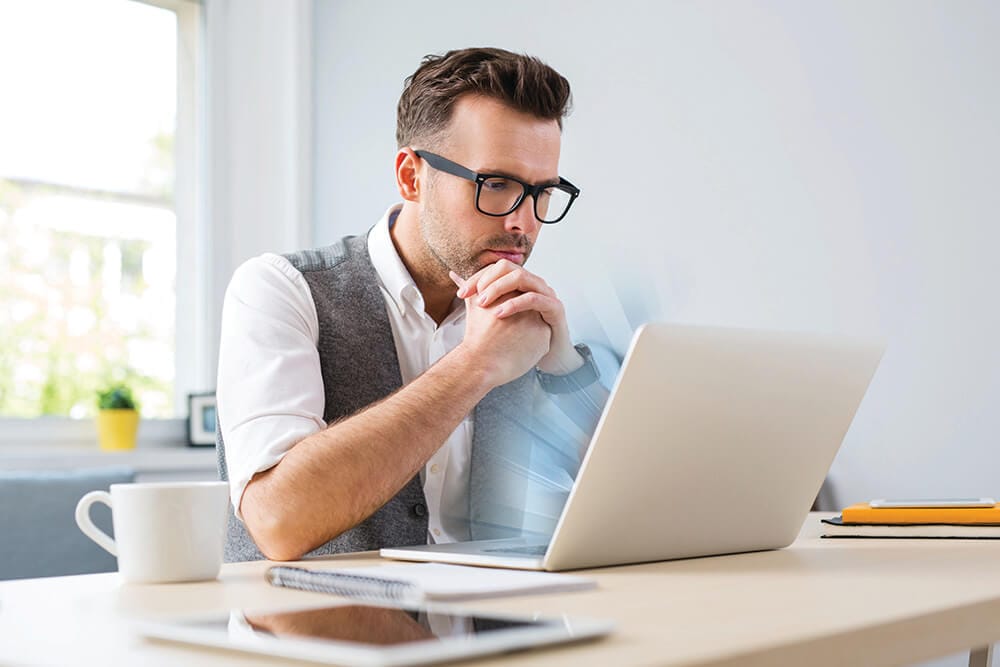 Shamir has introduced the new Shamir Blue Zero, a lens with built-in protection from blue light to combat the potential harm of High Energy Visual (HEV), which has become increasingly present in everyday life.
Based on a unique blue light absorbing polymer formula, Shamir Blue Zero protects visual and general health, by preventing a significant amount of harmful blue light from reaching the retina while maintaining optimal visual acuity. It also reduces eye strain, offers comfortable vision in any light condition, and provides effective UV protection.
Shamir Blue Zero is available as a prescription and non-prescription lens and is suitable for children and adults who are regularly exposed to artificial/blue light.
Shamir grind lens products are available in index 1.5 and 1.6 (with optional multi-coating for 1.5 only). 1.67 are available ex Israel upon request.
Contact: Shamir (AUS) 1300 553 465