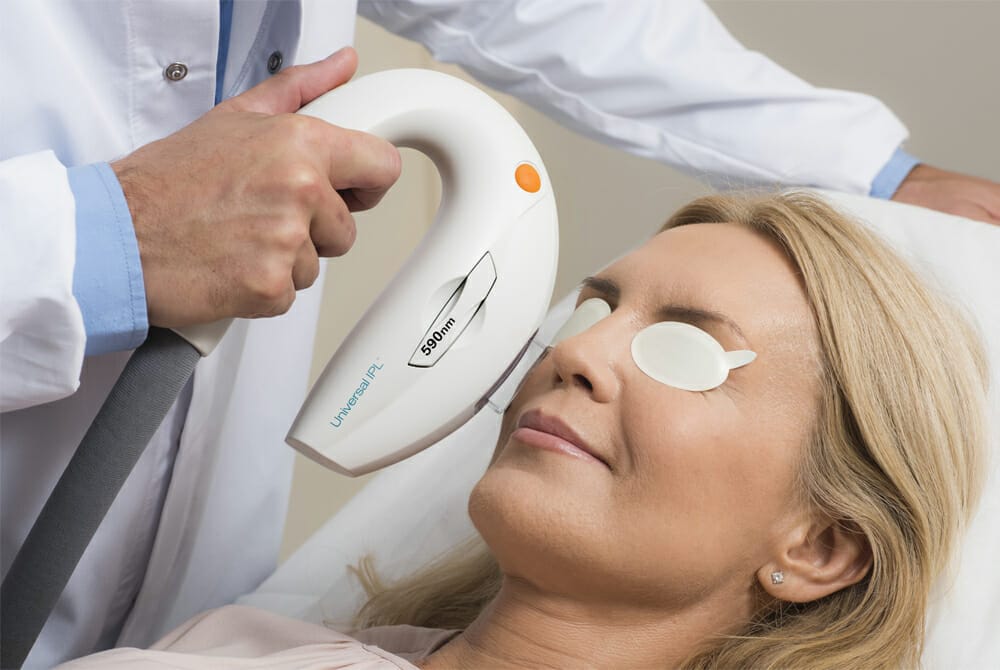 Lumenis Australia's Optima M22 IPL uses advanced technology to deliver a controlled amount of intense pulsed light around the eye, halting the vicious cycle of inflammation.
Providing long-lasting results with every pulse of light, Optima M22 IPL treats periocular inflammatory conditions such as rosacea and telangiectasia – common causes of the ocular surface condition dry eye disease – and improves quality of life.
With optimal pulse technology, the Optima M22 IPL offers safety in the form of constant, homogeneous energy with a patented water cool tip, SapphireCool, to achieve maximum results without compromising on patient comfort.
Contact: Lumenis (AUS) 1800 586 364 or (NZ) 0800 239 015