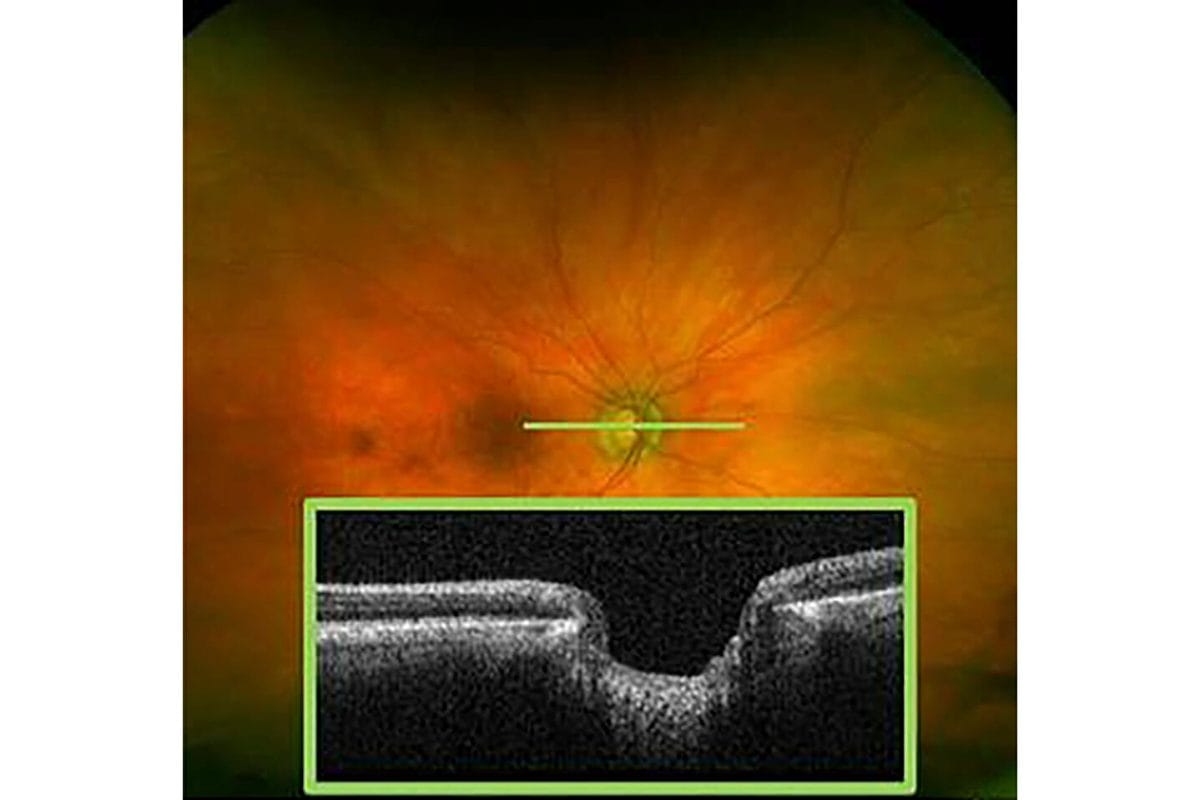 Enhance pathology detection, disease management and improve patient flow with Monaco, the only ultra-widefield (UWF) retinal imaging device with integrated optical coherence tomography (OCT).
Monaco produces a 200° single-capture optomap image in less than half a second and provides cross-sectional 40° OCT views of retinal structures. This device enables a rapid multi-modality capture featuring colour, autofluorescence (AF), and OCT scans for both eyes, in as little as two minutes. Monaco offers the following benefits:
Fast, comprehensive UWF imaging with integrated OCT saving time, space and minimising patient movement,
Central pole OCT for comprehensive multi-modal imaging,
optomap images and OCT scans correlated to facilitate pathology examination, and
Colour, AF and OCT images shown in a single, comprehensive view.
Contact: Optos (08) 8444 6500