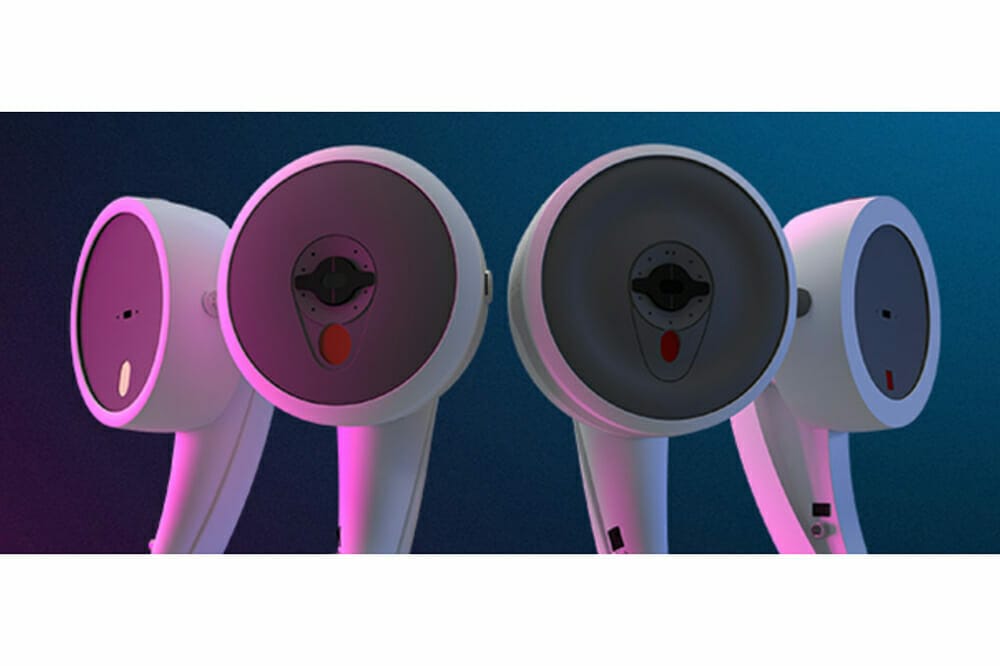 Celebrating its 20th year, the Oculus family of Pentacam anterior segment, total-corneal tomographers continues to expand its diagnostic capabilities with the addition of wavefront aberrometry, corneal scleral profiling, updates to keratoconus screening, and cataractrefractive pro-operative analyses.
Pentacam AXL now adds integrated optical biometry, providing enhanced total corneal intraocular (IOL) calculations for mono, toric and multifocal IOLs.
The latest Pentacam Wave model further expands on the AXL with the addition of retro-illumination to highlight lens opacities and defects, and integrated wavefront aberrometry and autorefraction of the entire eye.
Pentacam Wave is the most comprehensive tool for screening, diagnosis and management of cataract/refractive and corneal disease, while providing a multitude of overview displays, wavefront refractive and cataract-pre-op analyses. The built-in IOL calculator offers advanced surgical planning and IOL calculations using wavefront refraction, and total corneal power.
Contact: Designs For Vision (AUS) 02 9509 8100