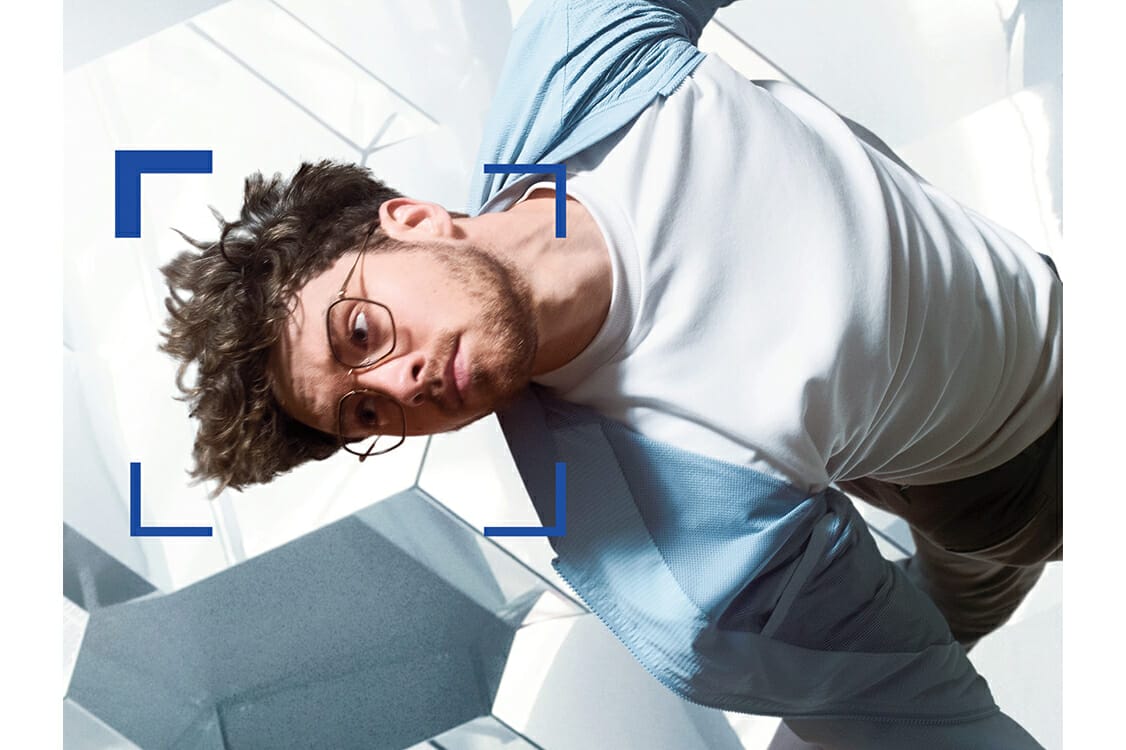 Offer your customers powerful photochromic lenses for improved vision and more convenience.
New Zeiss PhotoFusion X lenses are light adaptive lenses that adjust to varying light conditions. Customers benefit from full UV protection and tinting to suit the changing environment they find themselves in throughout their day:
Sunglass-level darkness outdoors,
Up to 2.5Å~ faster to clear,* and
Unique blue light and full UV protection – outside and indoors.
With Zeiss photochromic lenses, switching between glasses is a thing of the past.
Contact: Zeiss Account Manager 
*Compared to a well-known photochromic brand's latest generation.