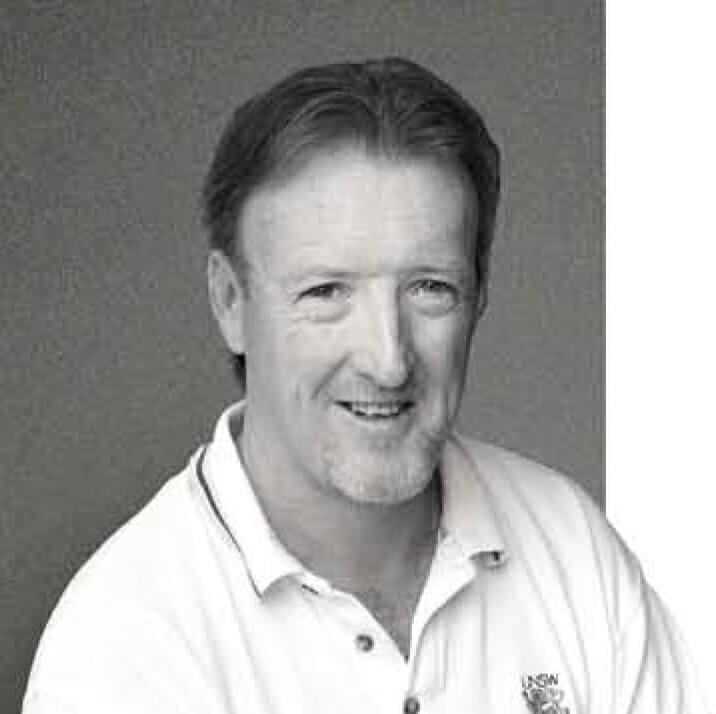 The England Cricket board will do almost anything to win the Ashes back.
Firstly, they hold the first Test match in a foreign country (Wales!) to try and get the biggest advantage out of the local conditions. They didn't want the Aussies getting the historical advantage of playing at Lords, the home of all cricket but particularly English cricket.
The Poms hadn't won at their spiritual home since 1934. In fact, that was their only victory in the 20th or 21st Century at the venue until the second Test this series, and that's a long time between cups of tea.
The one more sensible and scientific thing they have done is enlist the aid of vision aids and Optometrists!!
In a sport such as cricket, when the ball is travelling at 150 kilometres per hour towards batsmen and not much less towards fieldsmen, dynamic visual acuity is needed to be at a maximum all of the time.
Cricket has the added distraction of being played outdoors where the ambient light conditions can vary significantly. Top level games are played from 10 or 11am until 10 or 11pm under artificial light.
Umpires can restrict play when light levels decline markedly but in general players have to adapt to widely different light and background conditions. A batsman has about four tenths (0.4) of a second to see, react and move against a fast bowler sending them down at 145 kpm.
Facing slow bowling can be just as tricky although not for sheer reaction time. To identify the direction of rotation on the ball when Shane Warne has done his best to deceive with wrist and finger action plus changes in trajectory requires excellent DVA and decision making that follows the visual identification.
It all is a part of the intricacies of the bat versus ball games. Whether baseball or soccer or any sport that requires fine acuity as well as close tracking of objects moving quickly through visual angles.
The England Cricket academy has an area dedicated to producing the best possible visual conditions for its players and have a consultant Optometrist in Dick Nash to provide advice and consultations on appropriate eyewear for best VA, UV protection (a must in a sport that exposes its participants to much of the highest exposure times) and physical protection.
I have recently visited the under construction ICC Global Cricket Academy in Dubai which will also have a dedicated area for vision assessment.
While a major sport in the Central Asia/ Sub-Continental Asia is delivering specialised eye care to those fortunate enough to be involved in a popular and widespread activity such as cricket, it is up to organisations such as Optometry Giving Sight to continue to deliver affordable and basic vision care to those who have little or no access to a simple refraction and myopia Association Reports or presbyopic correction.
It is a far cry from Ashes cricket in Britain and ensuring the athletes will have their tinted, lightweight, brand name visual aids that will help them "take more catches and make more runouts", to the provision of fundamental eye care that helps an individual or a family bring in the daily food, but the necessity of functioning vision is essentially the same.
Australia and England continue their battle for the Ashes that began in 1882 all throughout August and into September. Keep a close look out for the players wearing the latest sunglasses and check out who is making the fewer errors!
[/vc_column_text][/vc_column]