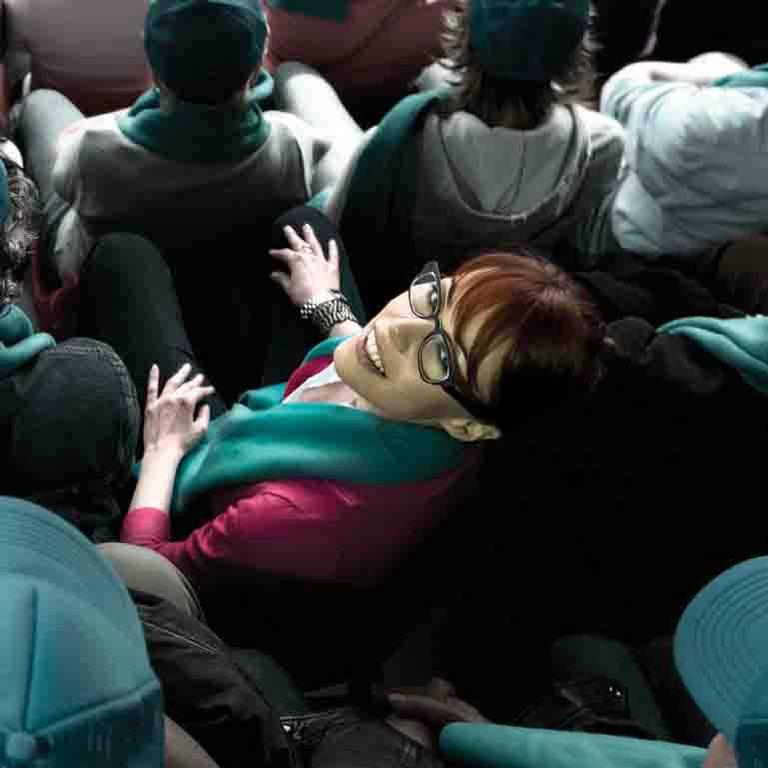 "Goods and services are no longer enough. To be successful in today's increasingly competitive environment, companies must learn to stage experiences for each one of their individual customers." The Experience Economy, Work is Theatre and Every Business a Stage.
With the introduction of its latest design Hoyalux iD MyStyle, Hoya has once again proven not only to focus merely on the measurements and design of the lens. Hoya would like to ensure that customers are involved in the process of choosing their own personalised lenses. This is why eye correction and frame measurements are no longer the sole point of reference. Lifestyle requirements, satisfaction with previous glasses and lens history are also taken fully into account. This allows eye care professionals to select the variant that corresponds perfectly to the customer's needs from a practically unlimited number of designs.
Hoya has developed a unique interactive consultation software program called the MyStyle iDentifier that engages the wearer in the process of creating their personalised pair of iD MyStyle lenses. This interactive tool offers complete support during the sales process as the customer is led through a series of interactive questions that uses the iDentifer algorithm to create the perfect personalised lens. This sophisticated software program translates a range of measurements and personal data into the client's personal design profile. Hoya's iD Freeform calculation and surfacing technology finally produces the truly personalised Hoyalux iD MyStyle design.
Engaging the customer in the overall process by using the MyStyle iDentifier will add value to the product. It will also bring about higher customer satisfaction rates, positive word-ofmouth and referrals which in turn will leads to increased customer loyalty.
Contact your Hoya Account Manager for further details.
[/vc_column_text][/vc_column]