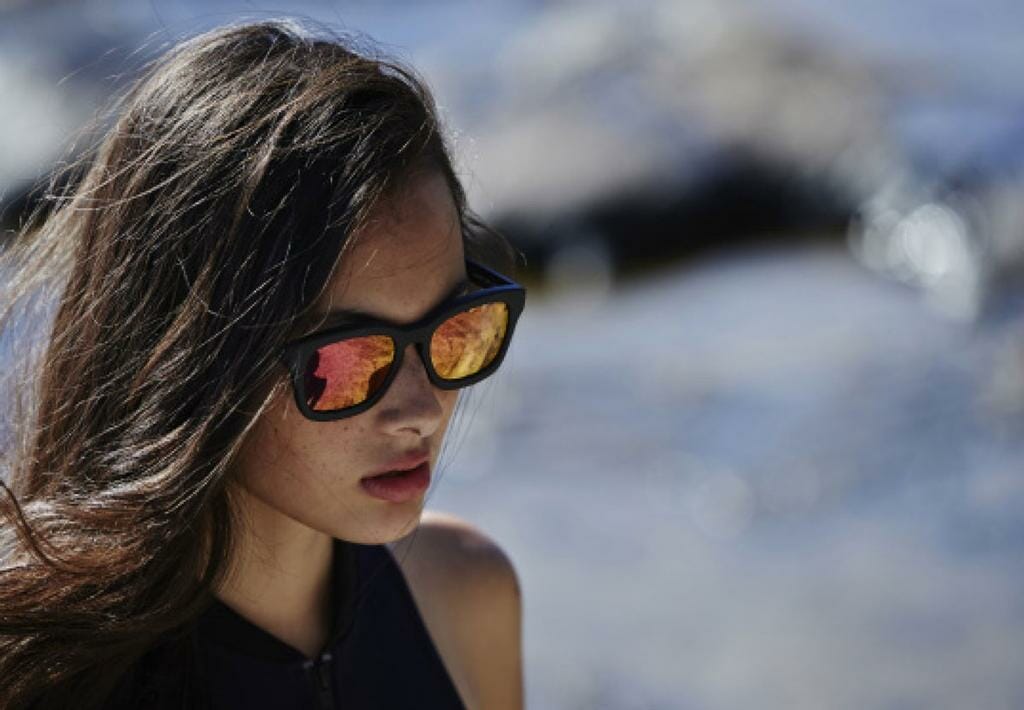 The local eyewear industry is alive and well with Australian designers coming up with new frame shapes and styles to meet the needs of consumers across the spectrum – from budget focussed customers and those who require safety eyewear for work or leisure, through to buyers of high-end brands and even tailor mades.
Here is a selection of what you could be stocking – and selling – right now.
Australian Designed Safety Eyewear
Eyres Safety Optics
Eyres Safety Optics is an Australian owned specialist eyewear brand that is well established within the occupational and safety industry and becoming increasingly well known by optometrists – that's because of the balance founder Michel Audry has achieved between creating eye protection and designing good looking pieces for the face.
"It makes sense to push the sport / lifestyle aspect of the brand – one in five eye injuries that require hospitalisation occur at home and in sport. The rate of injury also increases on weekends and with remoteness, making eye protection much more than an industrial issue," he said.
Audry believes it's time for optometrists to sit up and take note of this lucrative market. "Figures on the number of employees engaged in mining, construction and manufacturing are at around 2.25 million," he said. "With the adoption of a new standard for prescription eye protectors in 2007, and with approximately 30 per cent of the population requiring correction eye wear in 2011, the prescription eye protector market is one not to ignore," he said.
Audry said he differentiates his eyewear from other safety eyewear on the market by ensuring it is independently tested and certified to Australian and global standards from the initial design phase through to completion, and then followed up with ongoing batch testing of optical and physical properties of the eye protector to ensure it continues to meet the requirements of the standard.
It takes over 18 months from the conceptual design until assessment and compliance in order to be registered with an independent certified body.
Contact: (AUS) 08 9325 2444