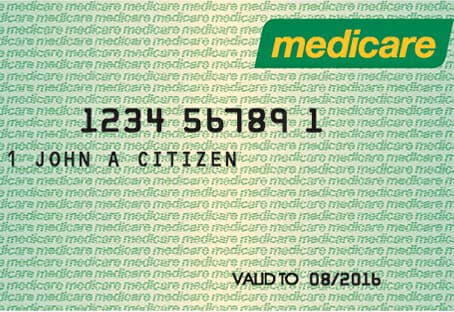 The Federal Government will undertake a review of the online system health professionals and their staff use to access Medicare system numbers.
The news follows an investigation by The Guardian's that found Medicare card numbers were being illegally made available for sale on the dark web.
Staff in doctors' rooms access the Health Professional Online Service to obtain Medicare numbers so that patients who have lost or forgotten their Medicare cards can still receive medical care. According to the Australian medical Association (AMA), 45,000 records are accessed each day.
Dr. Michael Gannon, President of the AMA told ABC journalist Fran Kelly that around 100-150 individual Medicare card numbers were available on the dark web to purchase for around AU$30 each. "They've almost certainly been obtained by someone working within a health setting – now whether that's a doctor's surgery or not is being determined by the Australian Federal Police."
With 200,000 people across the country able to access the HPOS, Dr. Gannon said it was a matter for concern. "The question is how can we maintain a system that has made it so easy for people to obtain care when often through no fault of their own they've forgotten their Medicare card, how do we not trash that system while maintaining greater security for a number which does have some value for criminal elements?"
Dr. Gannon is a member of the panel set up to undertake the enquiry, which will be headed by Peter Shergold, the former head of the Department of Prime Minister and Cabinet.