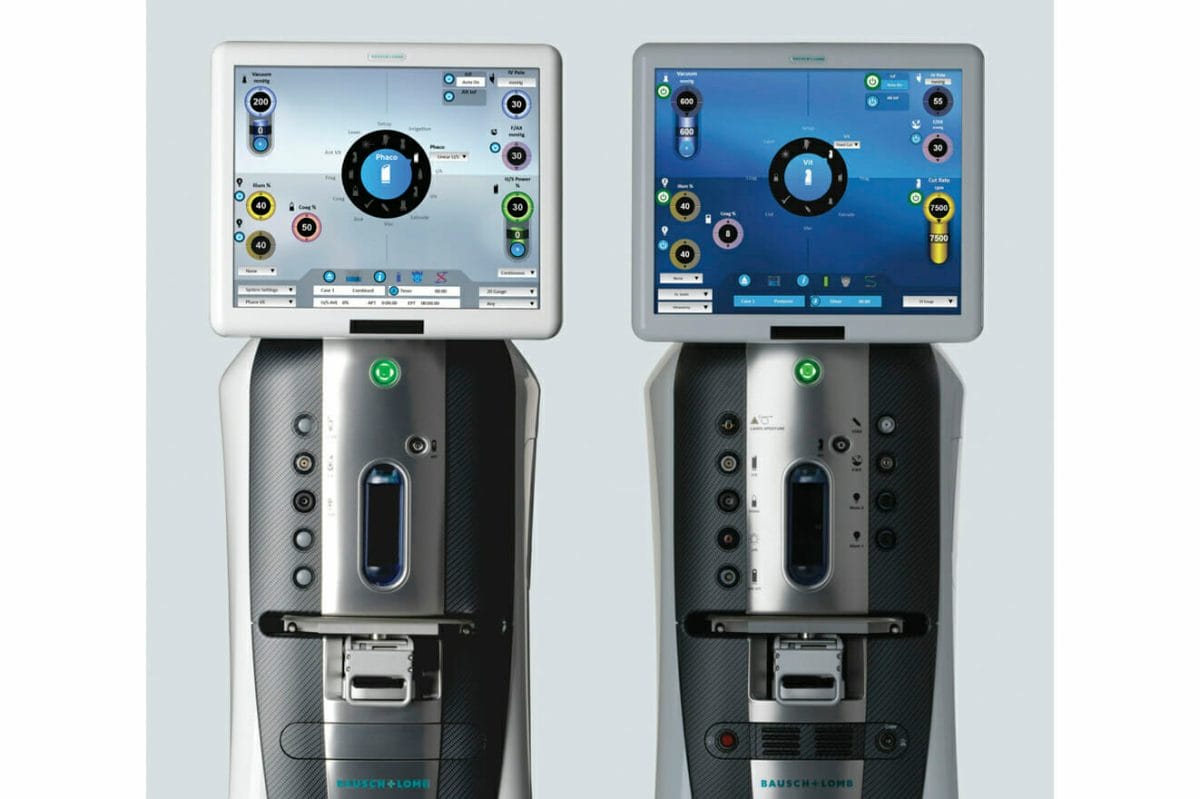 The Stellaris Elite system is designed with advanced features that automatically react to crucial procedural factors as they change, letting you focus on the surgery, not the system.
Ready to grow and evolve as technology advances, Stellaris Elite maximises immediate and long-term return on investment, with cataract and retina capabilities in a single platform. The platform technology is built to seamlessly handle future updates and enhancements.
Stellaris Elite with adaptive fluidics integrates precision aspiration control with dynamic infusion compensation to deliver a highly responsive and controlled surgical environment.
Contact: Bausch + Lomb Surgical Account Manager