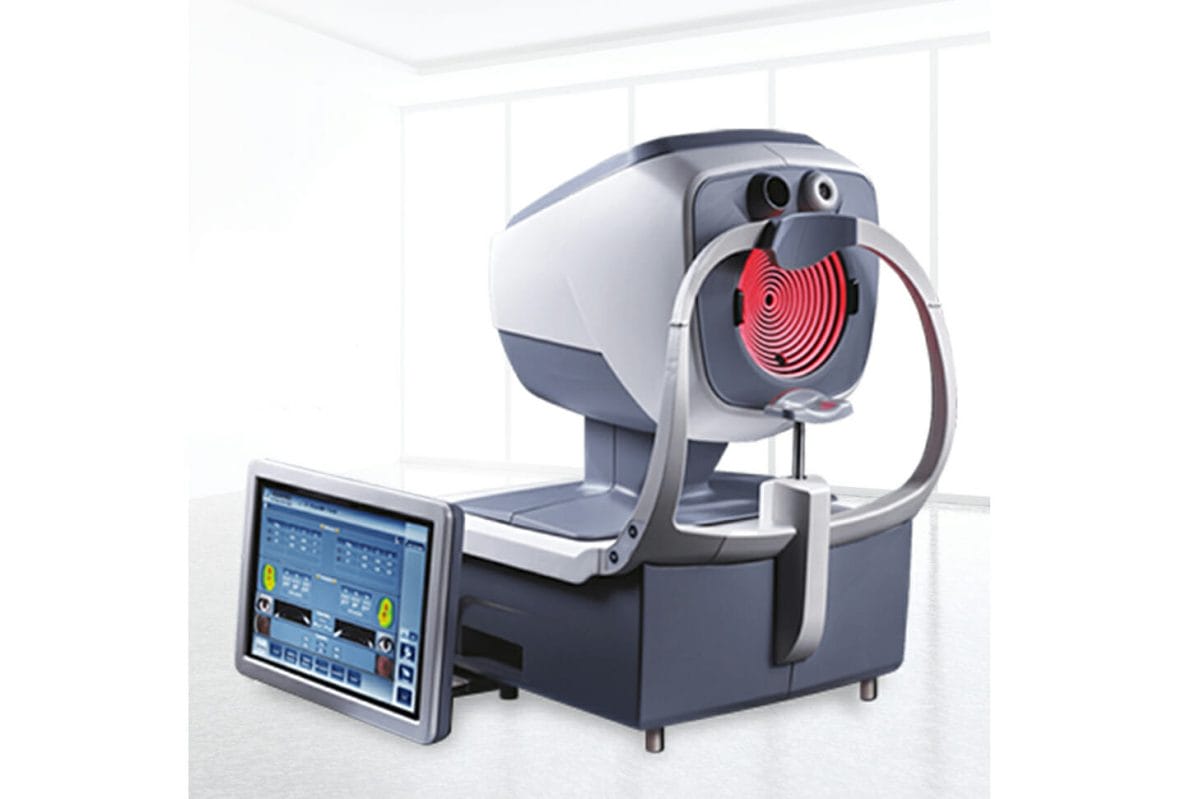 Visionix VX650 revolutionises ocular assessment by introducing the first and only solution that allows eye care professionals to deliver a comprehensive eye exam at the push of a button. It combines an aberrometer, a fundus camera, and essential technologies to monitor both anterior and posterior segments in a single device.
The Visionix VX650 offers:
Pachymetry, IC (iridocorneal) angle and pupillometry,
Retro-illumination,
Corneal topography by specular reflection, and
Dry eye screening.
Contact: Opticare (AUS) 1800 251 852